Featured Shop
My Distinct Designs
Enjoy a visit to My Distinct Designs
http://www.etsy.com/shop/MyDistinctDesigns
where you will find beautiful handmade sterling silver jewelry featuring swarovski crystals, unique beautiful beads and charms.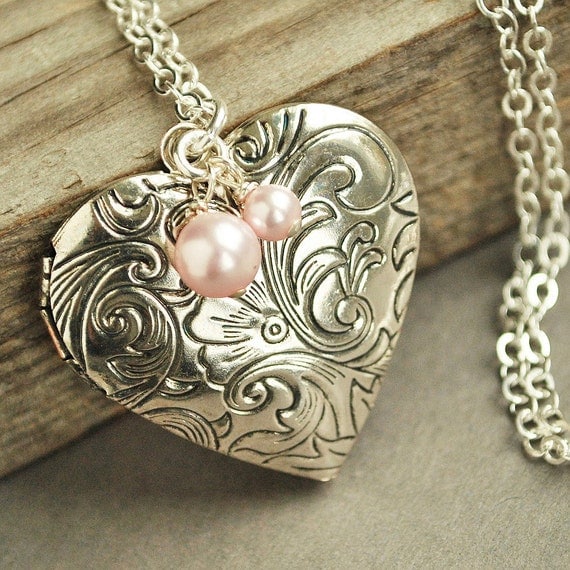 by Sherry
I have been designing and making jewelry for over 15 years. This all started for me when I owned an upscale ladies boutique. I owned my boutique for 15 years and it was very hard at times to find the perfect pieces of jewelry to put with the items I sold in my boutique. I started creating my own pieces. In 2006 I decided that I needed a change so I closed my boutique but still had the desire to create jewelry. I sold my pieces to a handful of shops. I saw an article in Woman's Day in 2007 (I think that was the year) about Etsy. I didn't decide until 2011 to take the leap to on line selling. To say on line selling was a learning curve for me is an understatement. I had and still have so much to learn. The designing part is the easy part for me. I go to sleep at night with ideas spinning in my head. Each day I try to balance my day between working on my business and taking care of the day to day demands of life in general. I have a spare bedroom in my home that I have turned into my studio. I sit at my work table and "get lost" in my jewelry.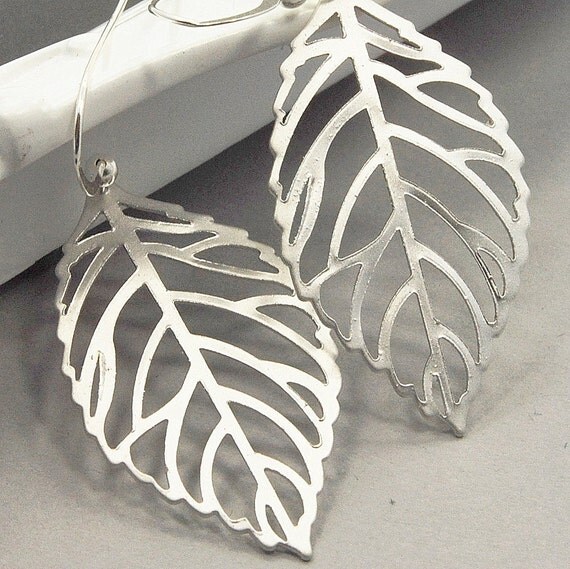 My favorite material to work with is sterling silver. I do use other pieces that go with sterling like swarovski crystals and a few other materials. That way I can have color and diversity. I love to wear my own pieces. It is very rewarding when I get compliments on my jewelry and inquiries about my business. I still have a few shops where I sell my jewelry and I do a few shows. I have to be selective about the # of shows I do because of time. It can become very consuming.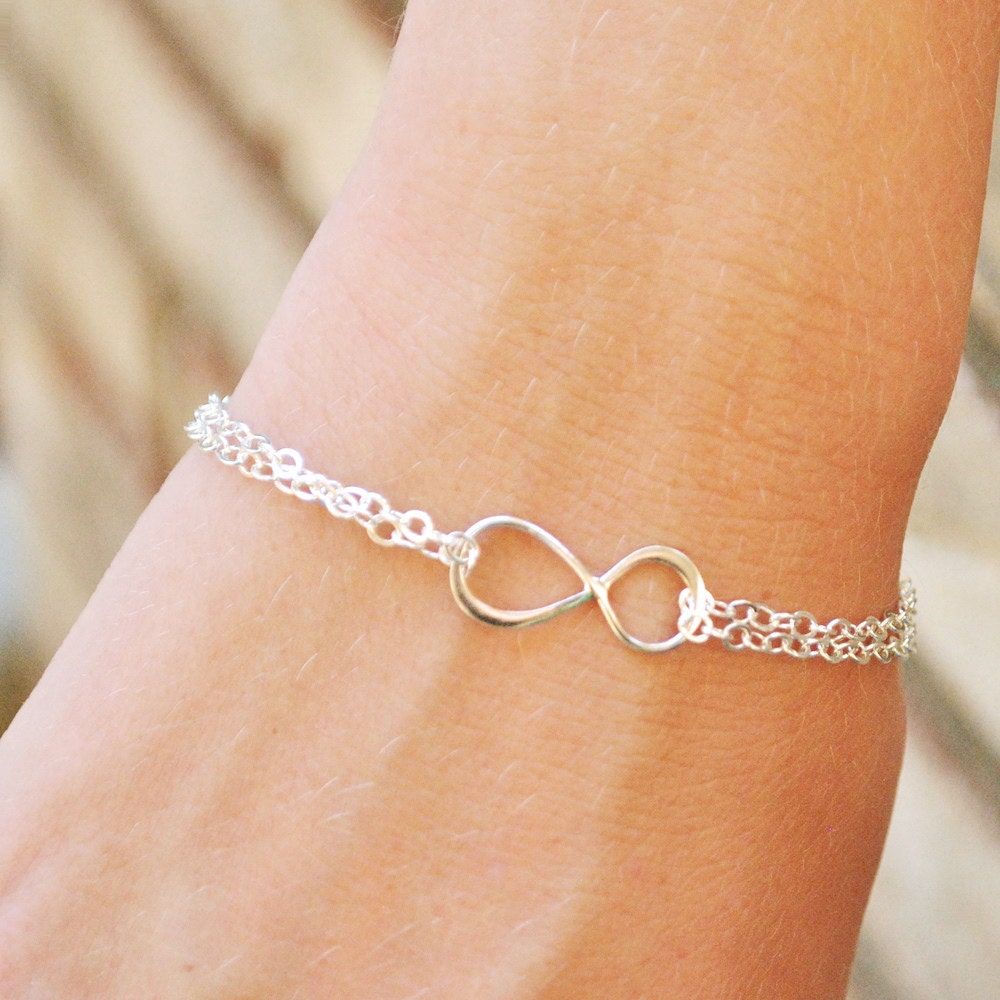 My favorite things to do when I am not working is spending time with my family and playing tennis.
In closing I would like to say that I love what I do. I love designing and making jewelry. It is a great feeling when someone picks my jewelry out of the thousands of pieces of jewelry on Etsy.