Featured Shop
My Adoria
Visit My Adoria
http://www.etsy.com/shop/MYadoria
where you will find fabulous handmade trendy collar necklaces and bracelets.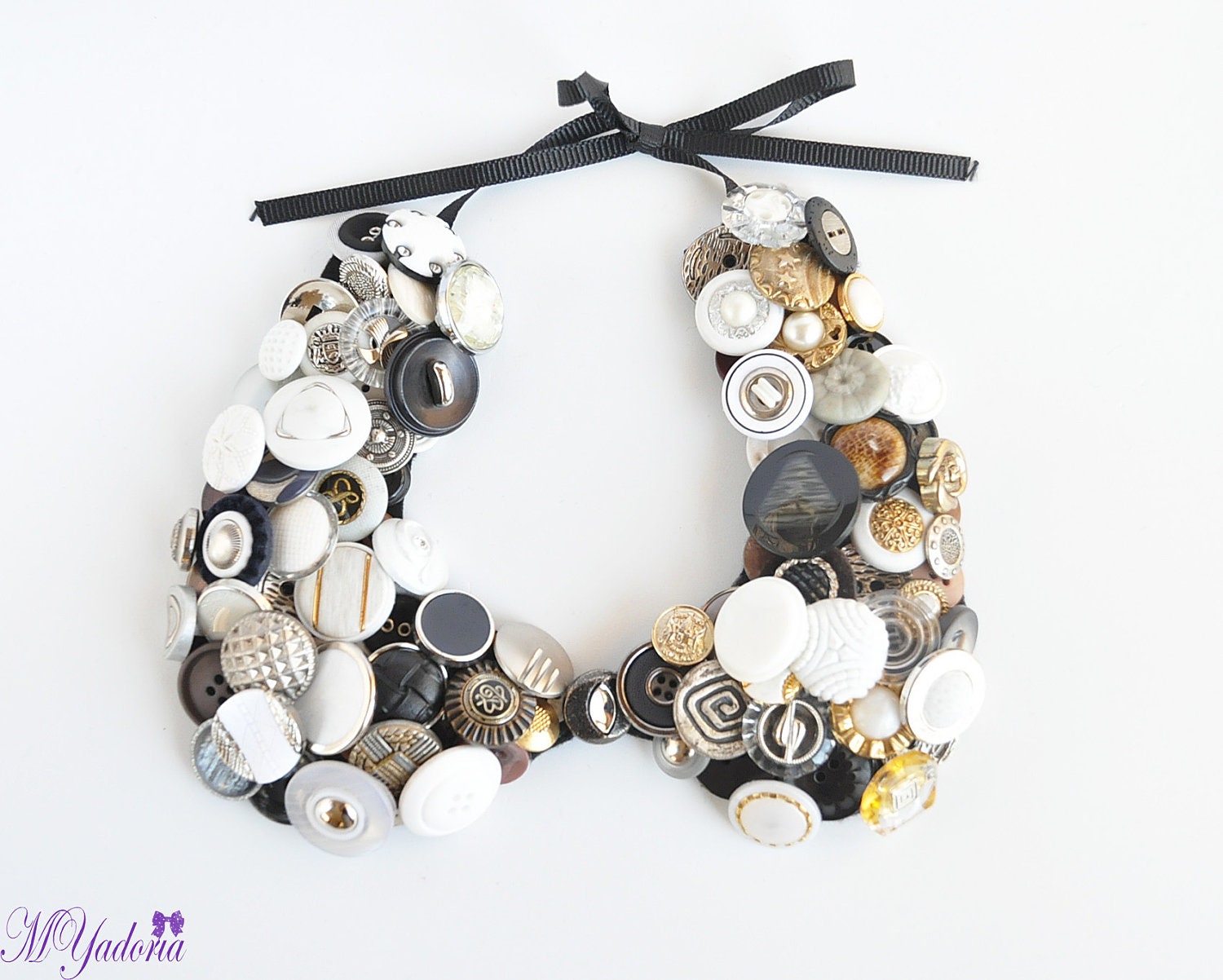 by My Adoria
Recently I produce collar necklaces, leather bracelets, body chains, brooches, friendship and macrame bracelets, crochet necklaces, plexiglass necklaces in accordance with fashion.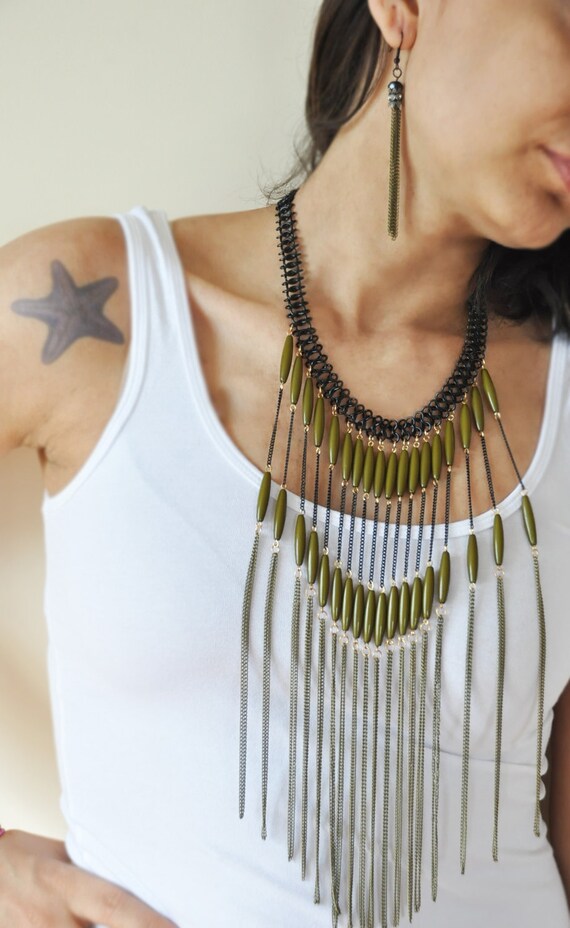 I'm Gulis.I live in Turkey in Istanbul. I graduated from Fashion Design. Because my family is in textile I grow up in textile and fashion enviroment. I improve myself day by day and every other day I inspire from the things I am wondering around the country.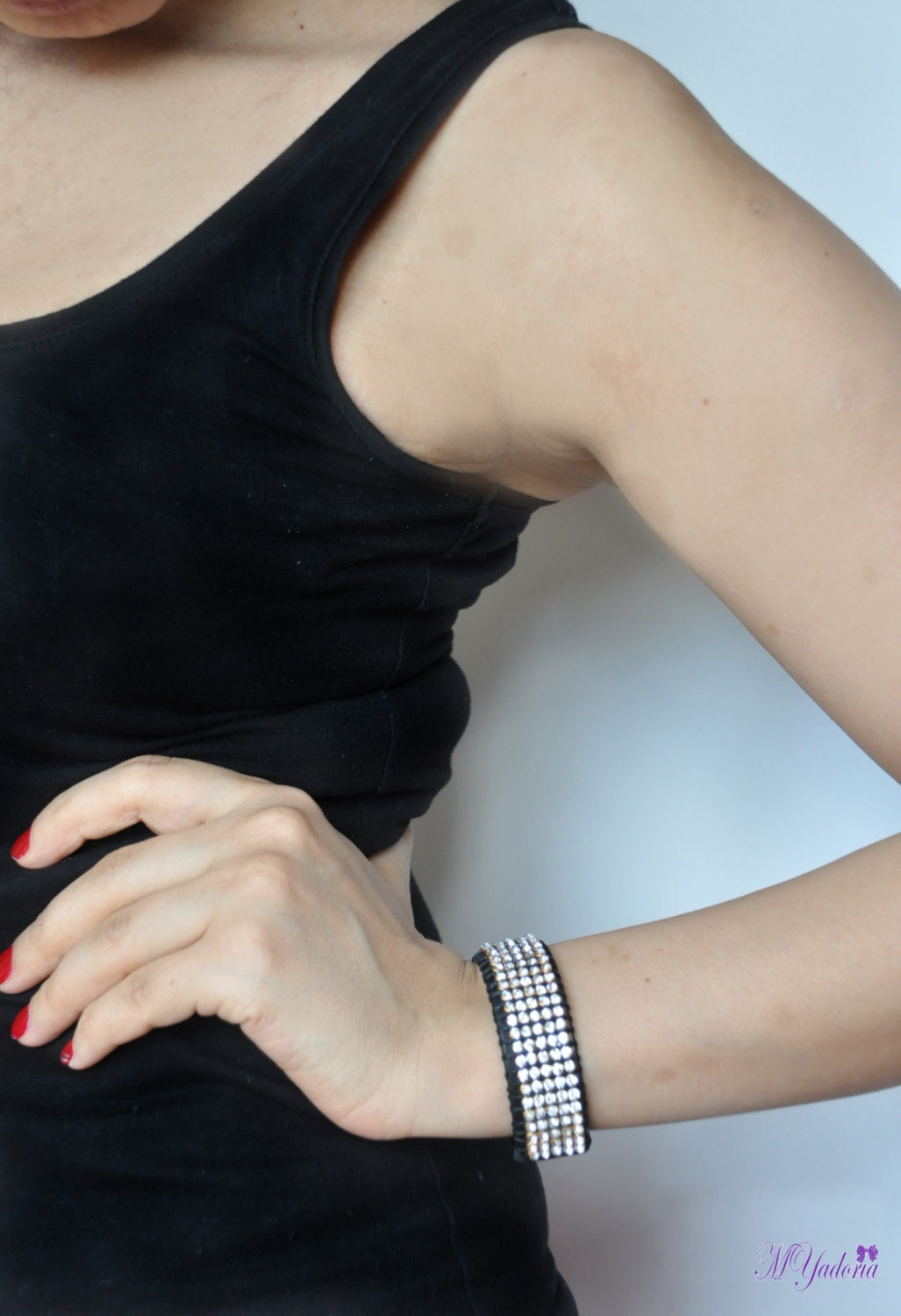 As I go on production, I wanted to show myself on the internet. With reference of my mother I joined Etsy. And here I am. :)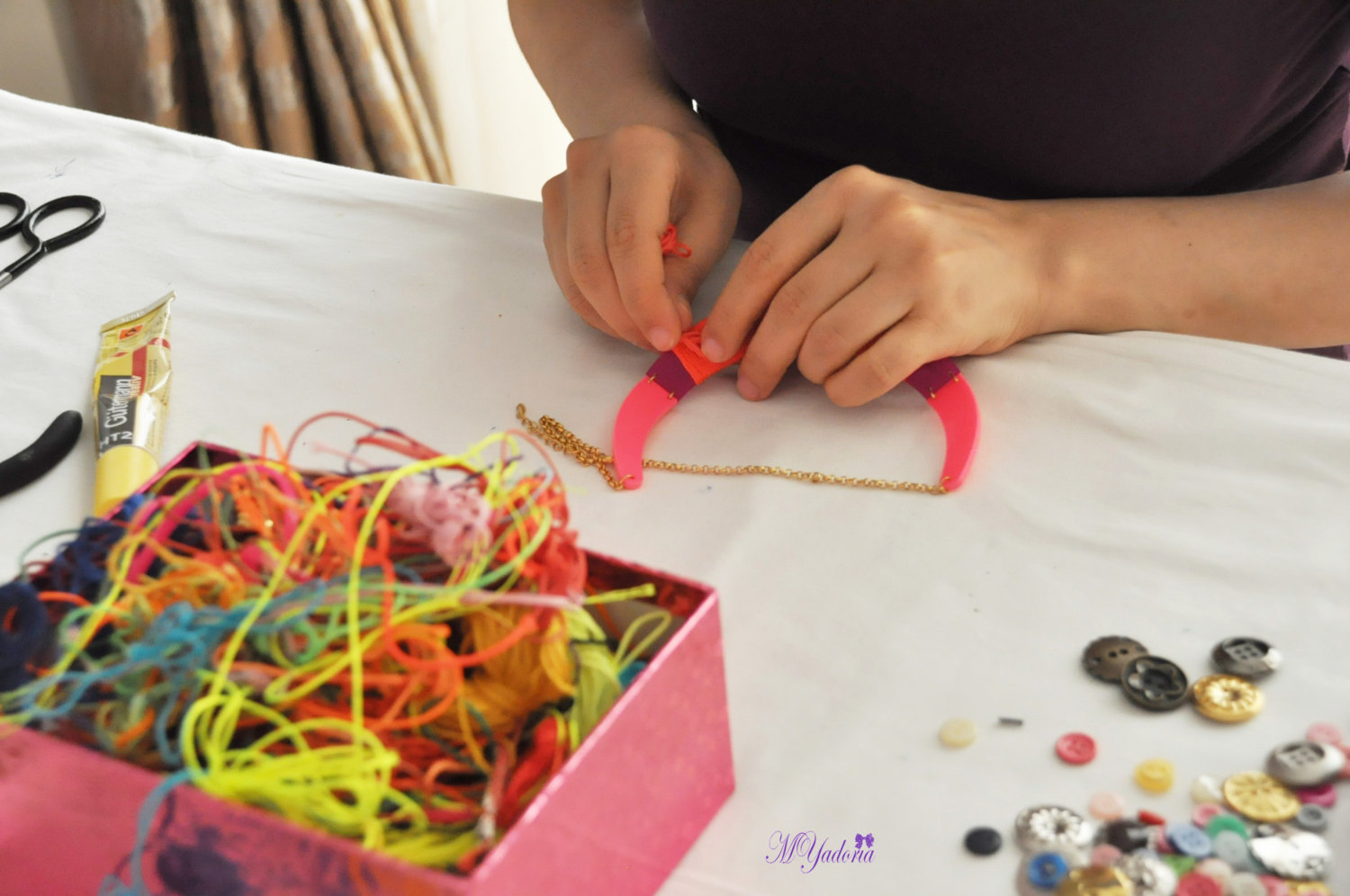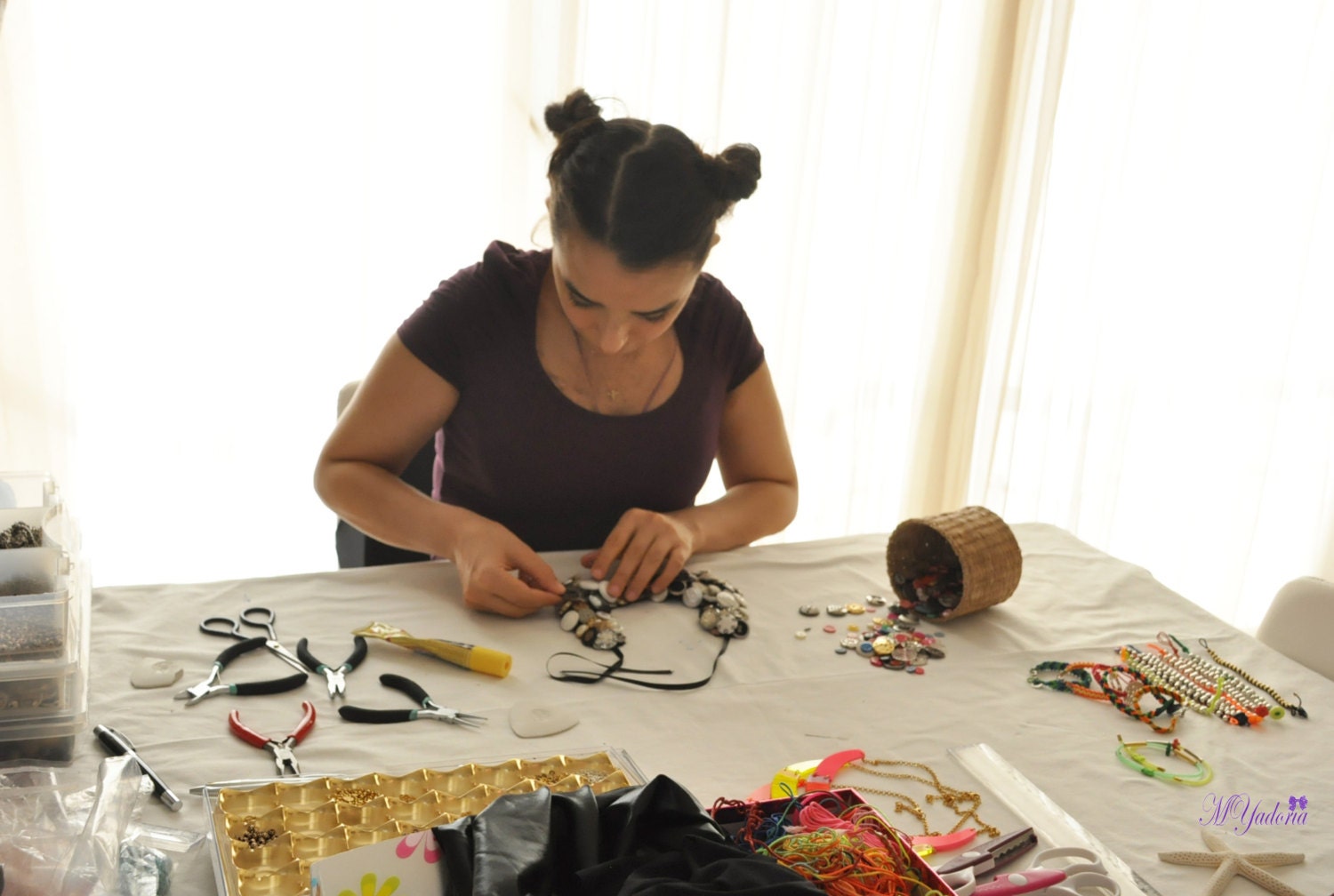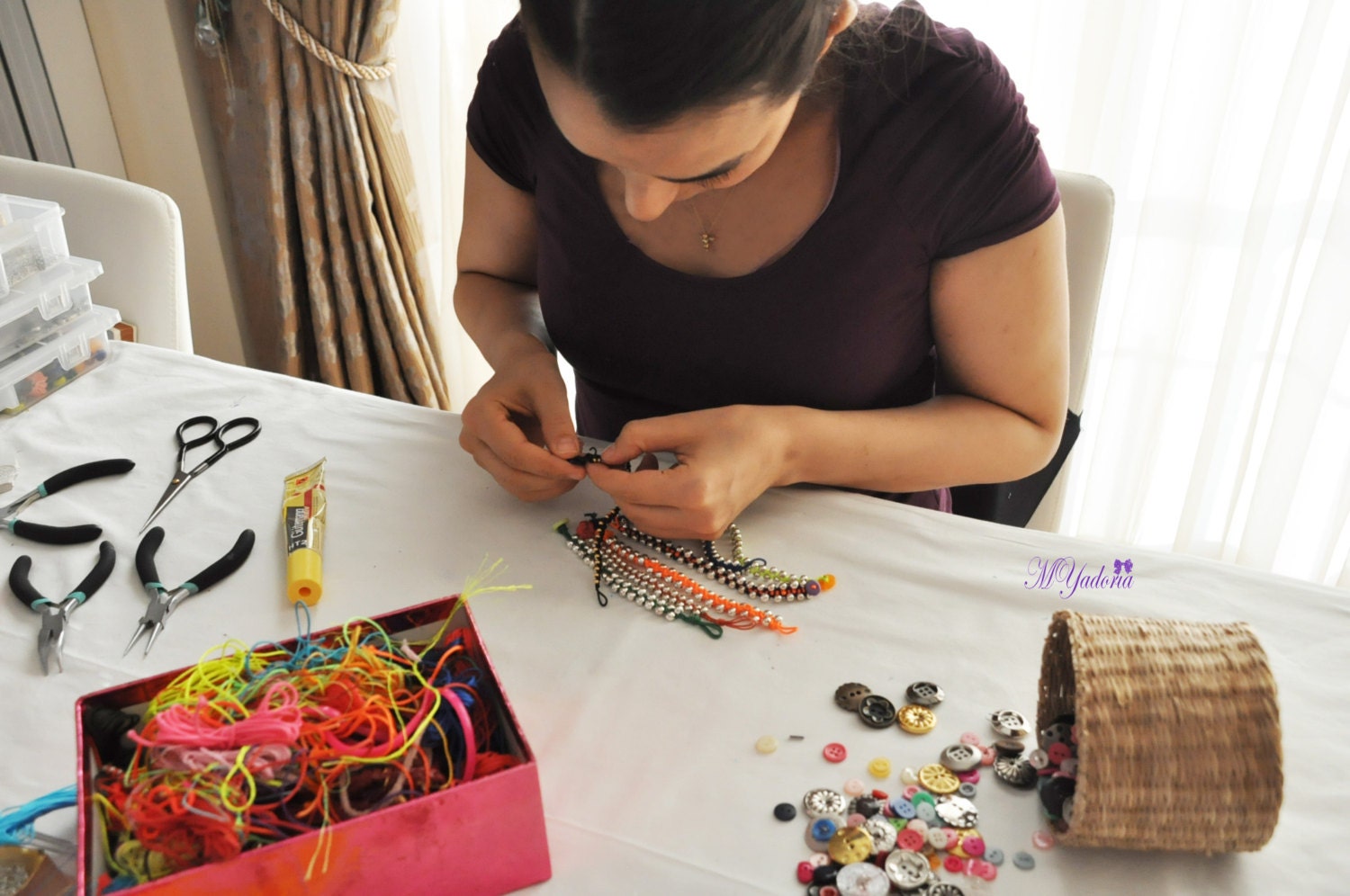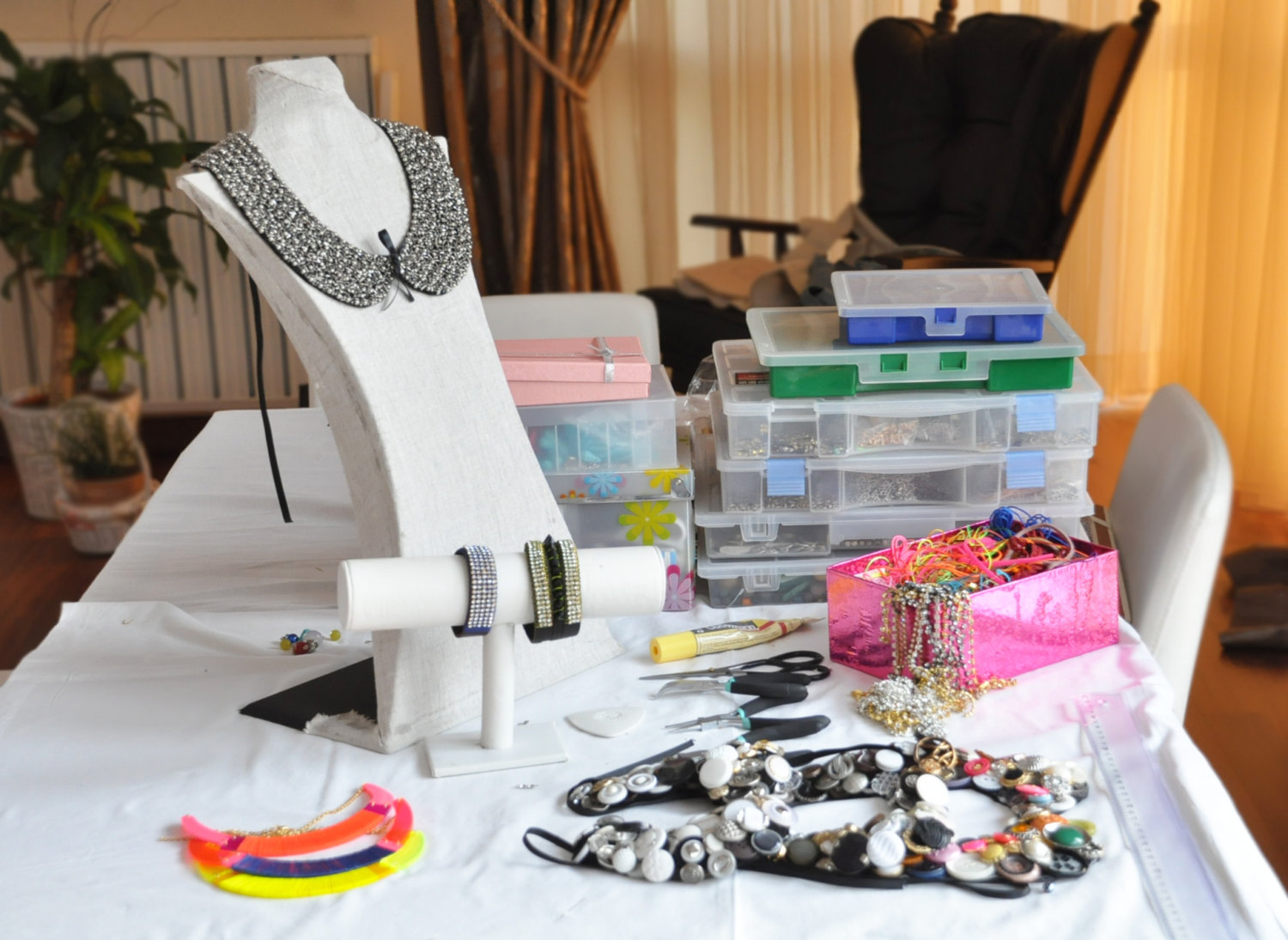 Favorites quotation: "Fashion is not necessarily about labels. It's not about brands. It's about something else that comes from within you."