Today's Feature Shop
The Black Factory
Enjoy a visit to Adriana's Etsy shop
www.etsy.com/shop/TheBlackFactory
where you will find original photograms - they're like photographs made without a camera. You can also see drawings by Adriana mainly portraits and illustrations.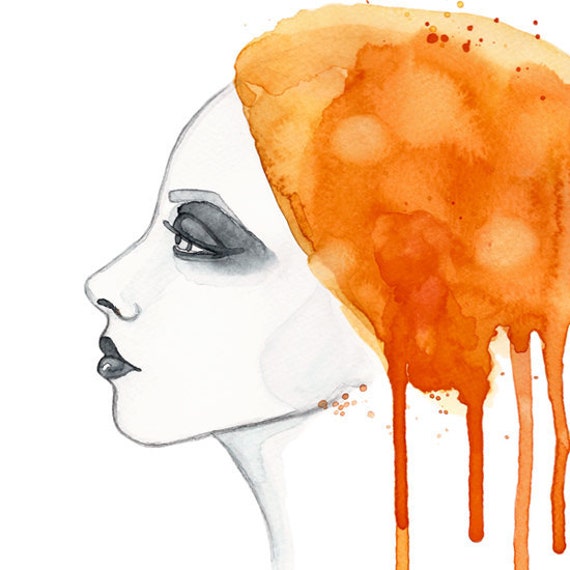 by The Black Factory
Hi! My name is Adriana! I'm a freelance interior designer that loves drawing and photography.
I've been drawing since I can remember so I decided to open a shop while I'm finishing my design studies. I'm addicted to art. I often find myself sketching for hours while I have so much other work to do.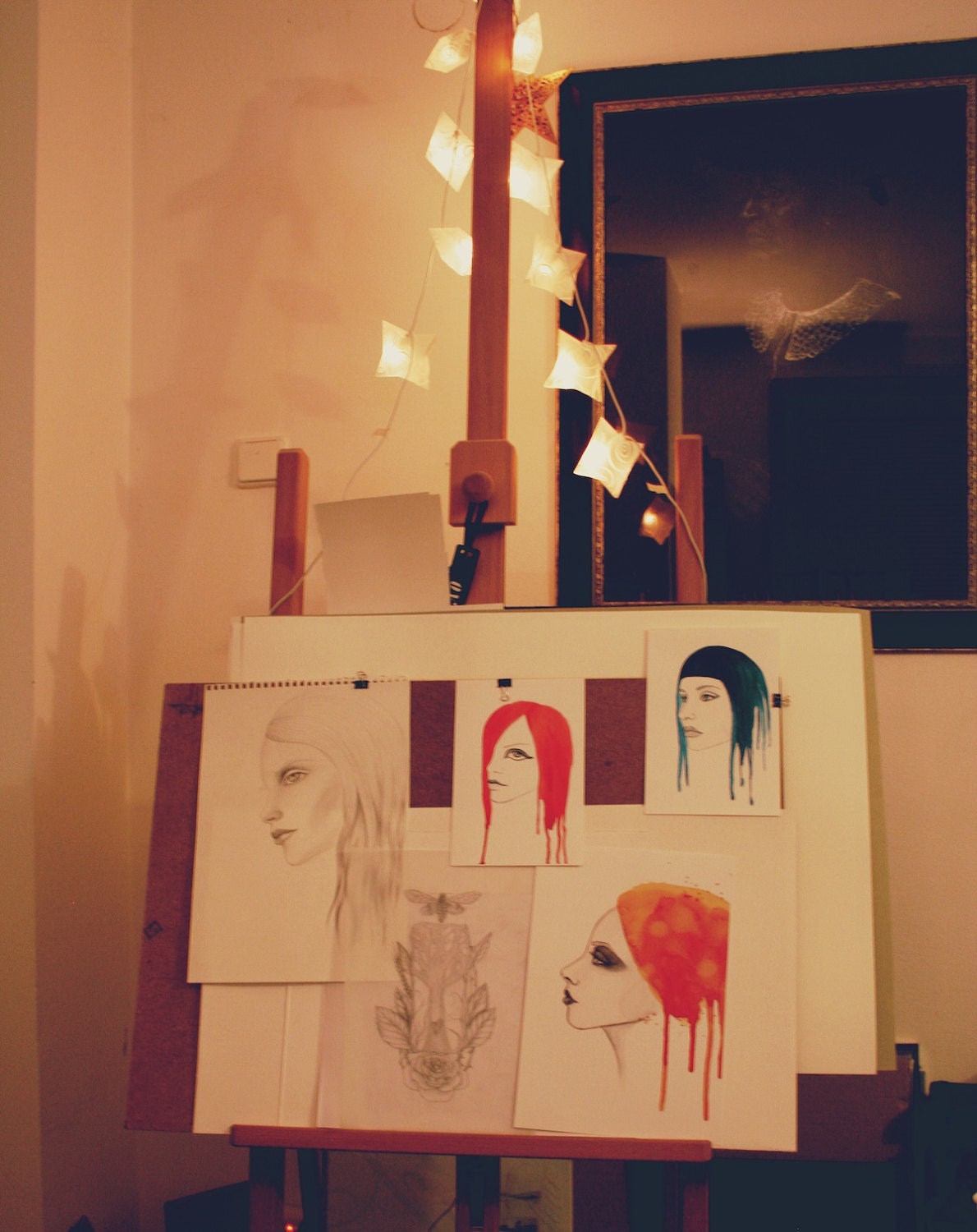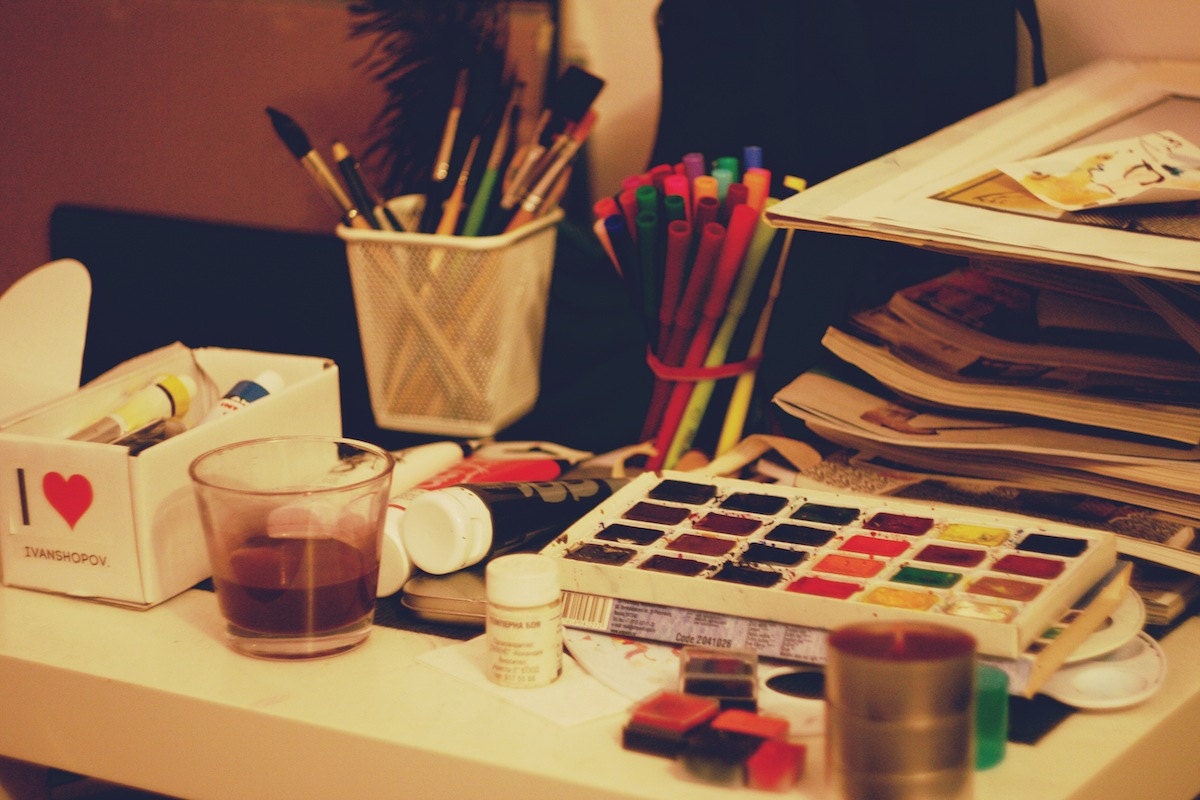 My inspiration comes from the nature and it's beauty. I spend a lot of time in forests and mountains and I can never get enough of it. That's why I started making photograms - one of a kind artworks representing objects that I choose - mostly plants that I gathered. My photograms are originals, created in a darkroom on 20 years old archival photo paper. My illustrations are prints of my originals, signed and dated on the back.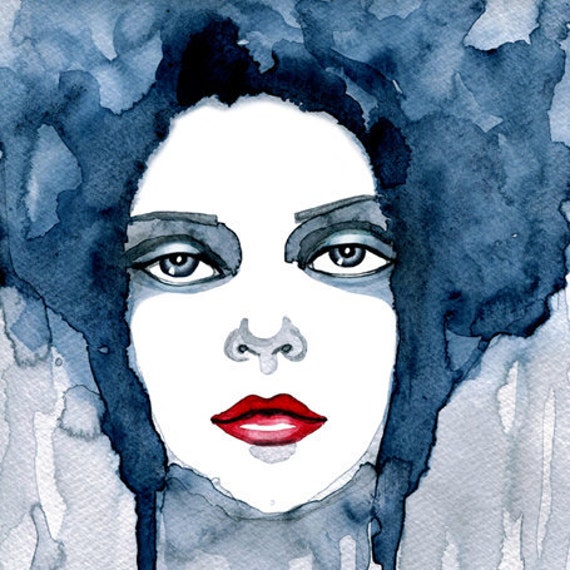 The process of creating something is very special to me so I always work while I'm alone. Life events often influence on my art. The most important thing about creative people is progress.
One of my favorite Oscar Wilde quotes is "A work of art is the unique result of a unique temperament."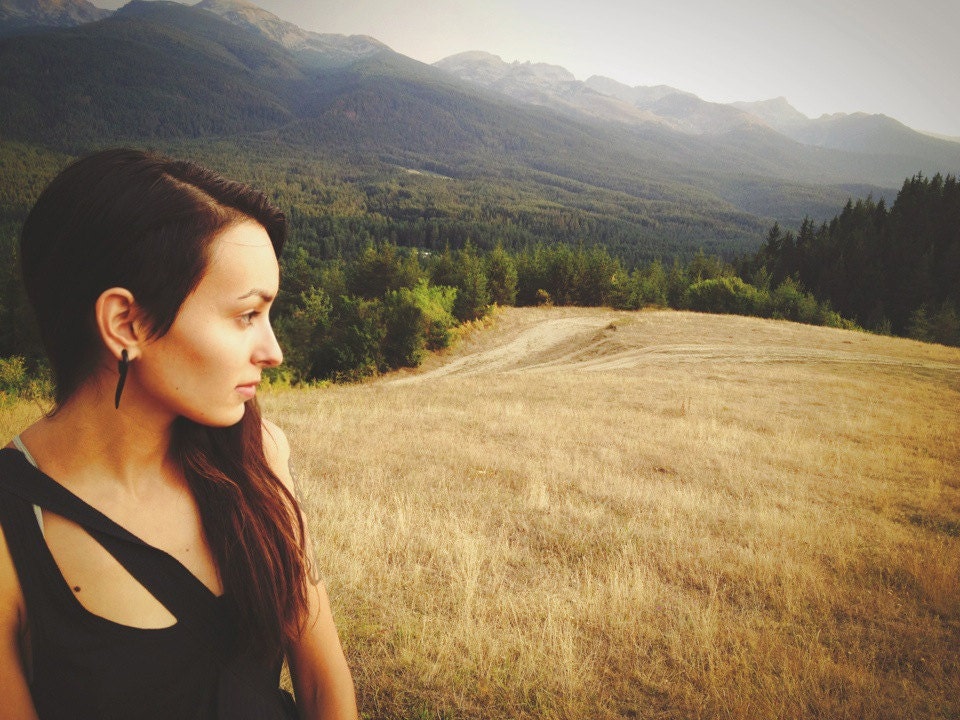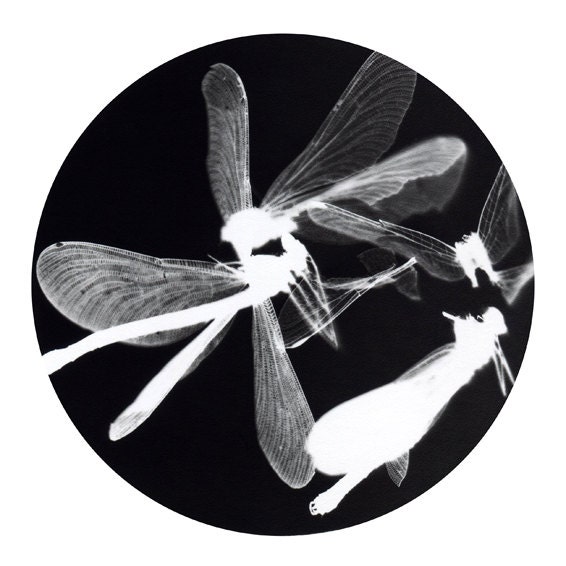 My shop:
www.etsy.com/shop/TheBlackFactory