Featured Shop
Regalia Jewellery
Enjoy a visit to Tanya's etsy shop Regalia Jewellery
http://www.etsy.com/shop/RegaliaJewellery
where you will find beautiful and unique handmade pieces.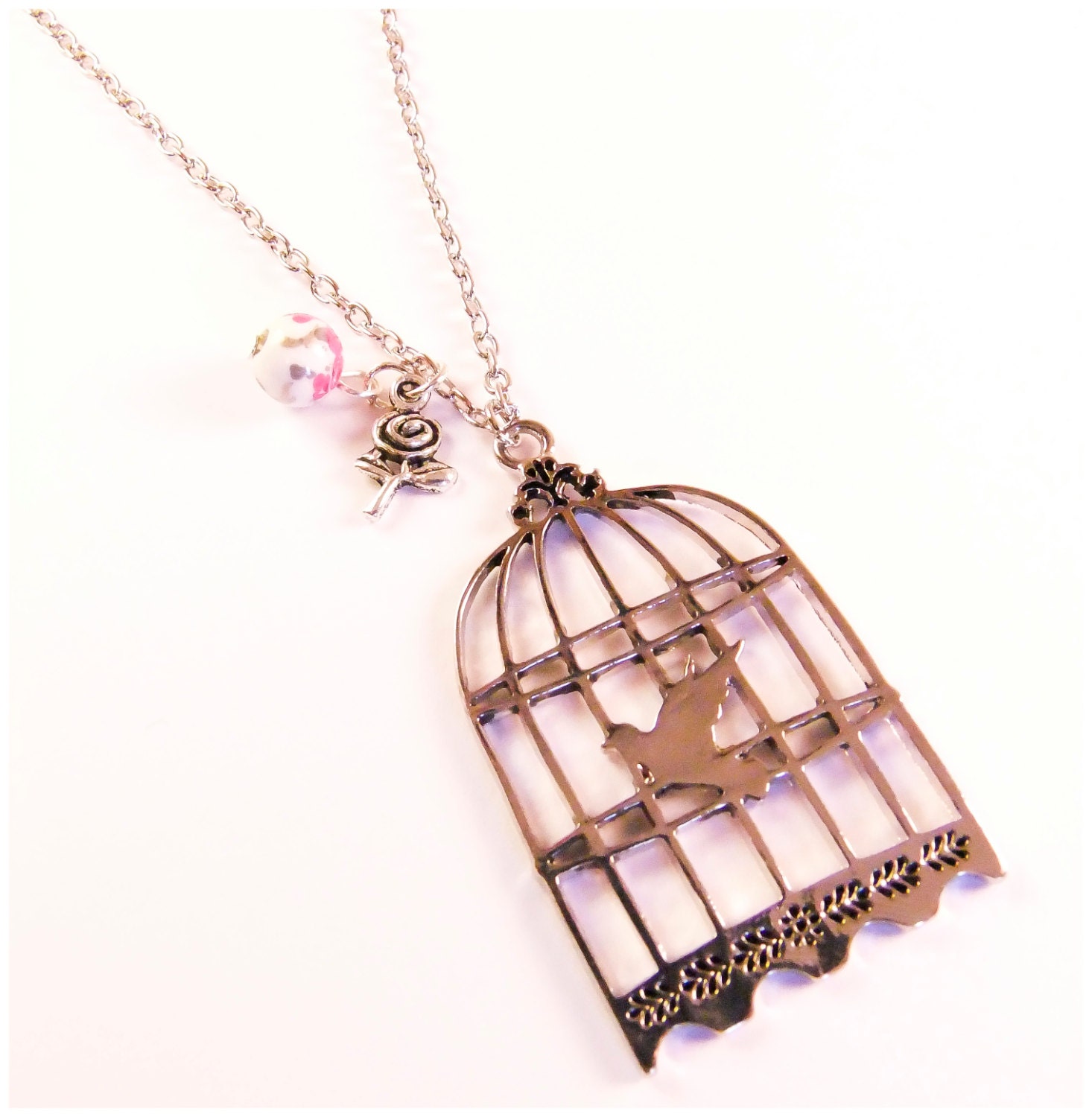 by Tanya
I come from a family of accomplished artistic women who have encouraged an enthusiasm and flair for art and design and I was always happiest when I had a pencil and paper to hand. I started designing jewellery when I was very young and as I grew my interest in design and fashion took me down new and interesting avenues. At school I studied Art and textiles and then went on to college to get my A Levels in fine art, textiles, graphics and photography. It was only in the last few years that my passion for jewellery design was reignited and I started creating handmade jewellery pieces steadily again.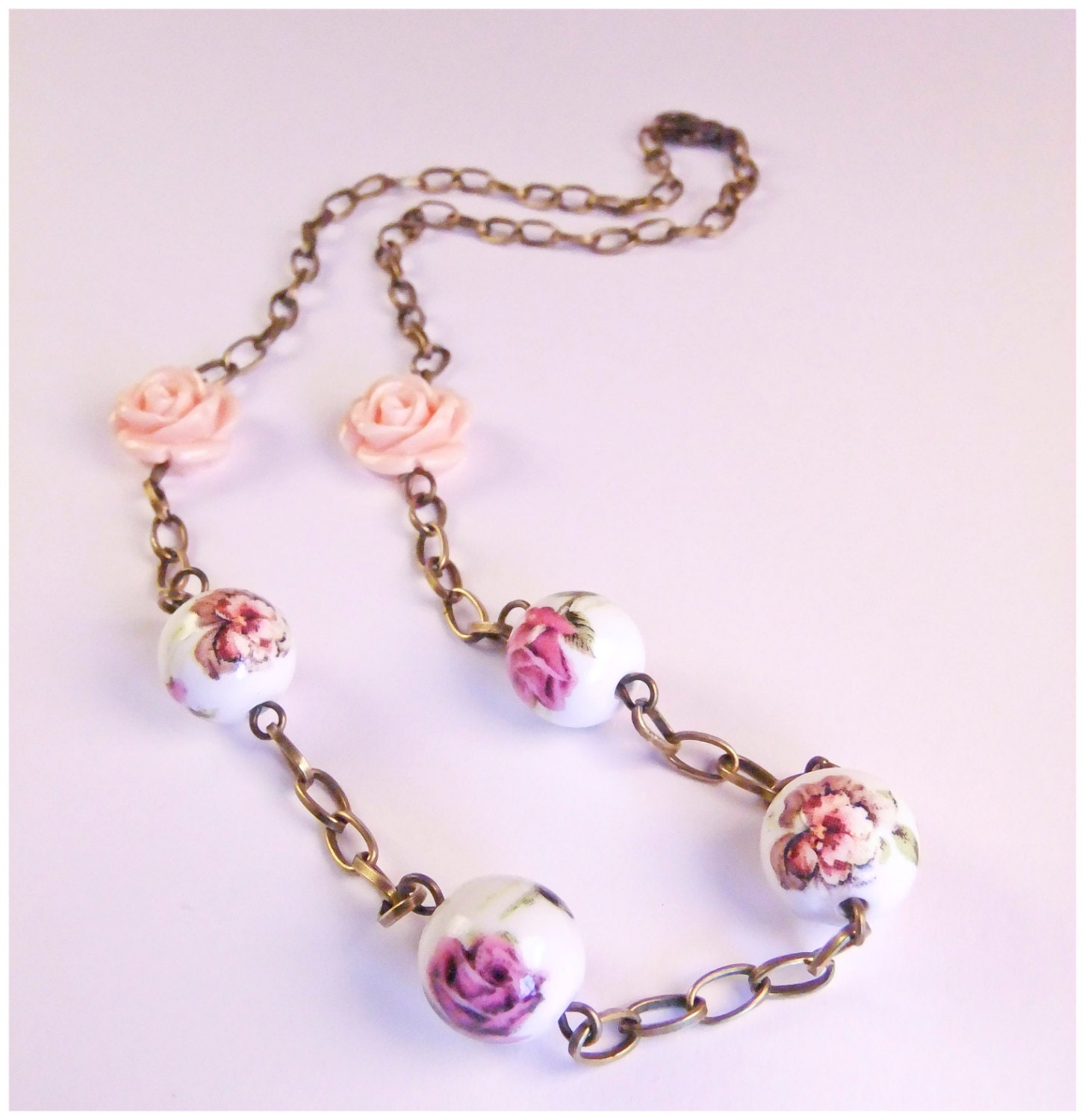 I have always loved fashion and the way one can express themselves and their character and personal style through what they wear. I am particularly drawn to jewellery because it adds that personal touch to an outfit that brings it together and can change what you are wearing from day wear to evening wear. You can take a simple black dress and make it pop just by adding a statement necklace. I believe a person's choice in jewellery reveals something about that person. Those special jewellery pieces can stay with you while the every changing high street fashion races on at a pace.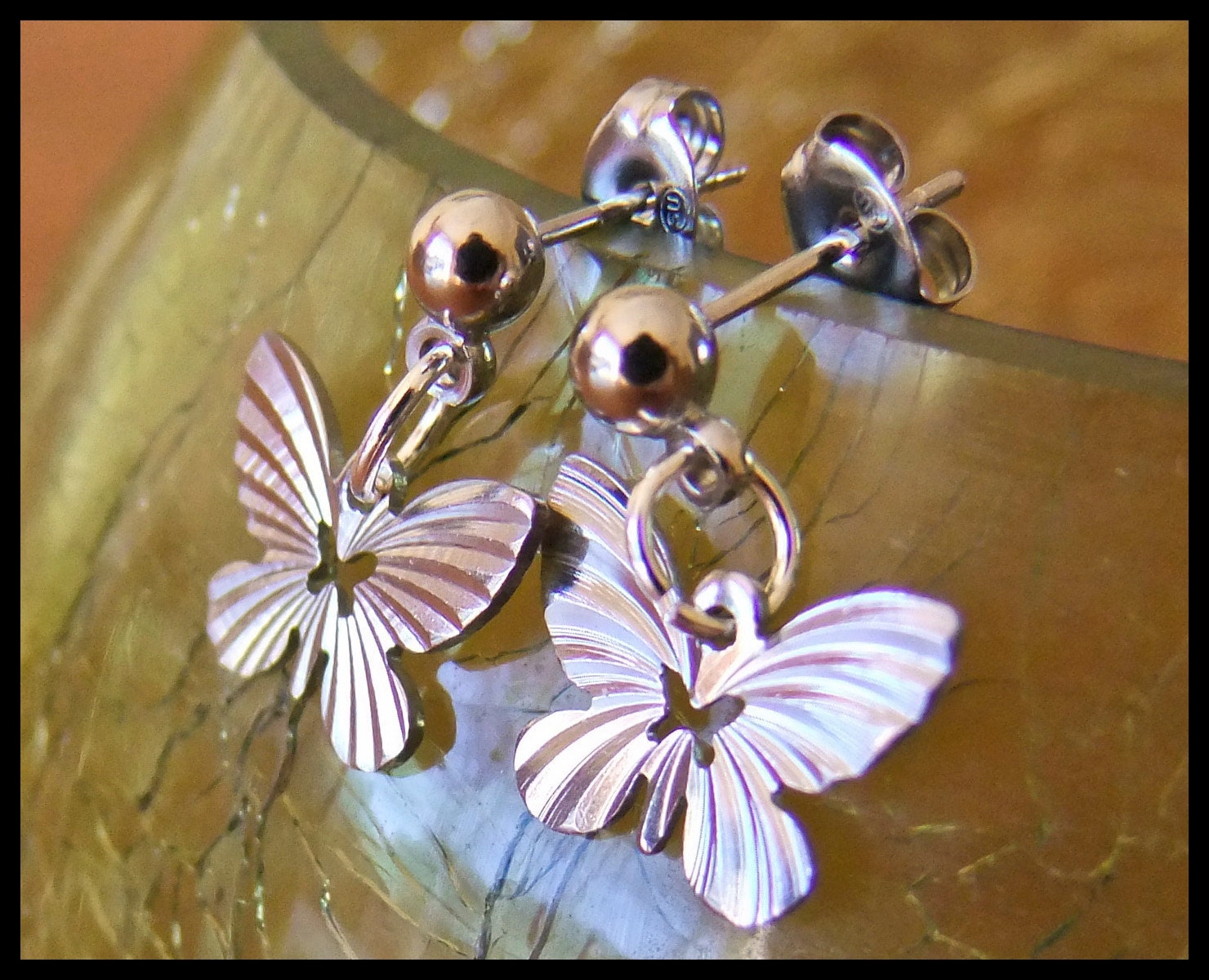 I love creating bespoke pieces for people that are individual, unique and precious to them. I know how annoying it is when you have an idea of the type of jewellery you would like to compliment that special outfit but you can't find it anywhere. Knowing that I can create that piece for someone to add the sparkle they have been looking for makes me happy.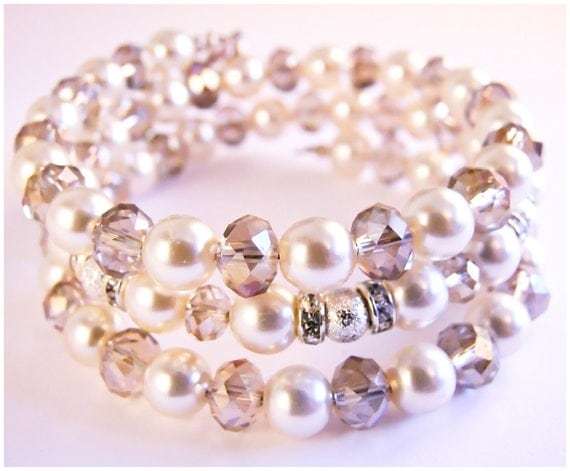 I love working with wire, chain but most of all I enjoy working with gemstones because of there beautiful natural tones, and shapes that are unique in every stone. Gorgeous autumnal browns and oranges are my favourite hues to work with, but admittedly I'm a bit of a magpie and also love the bling and razzle, dazzle of faceted quartz and Swarovski crystals.
My personal style and taste in jewellery leans to boho, tribal jewellery or modern abstract silver pieces. My creative process is very hands on, so I'm normally inspired to make something because I've found some beautiful beads that I want to make a focal feature in my design.
Unlike my daily life which is neat, clean and well managed I tend to create artistically in organized chaos! I have slowly encroached upon my husband's office space and started to turn it into my own studio. I think I have managed to convince him that turning the office into my own "beading room" is a good idea because it would get rid of all my beads, bits and bobs from our living area.
Quote I really like is -
"I'm not weird, I'm limited edition."
but for something more serious and inspiring I love this -
"Dreams are only dreams until you wake up and make them real."
www.etsy.com/shop/RegaliaJewellery?ref=si_shop
www.facebook.com/?sk=welcome#!/regalia.jewellery
pinterest.com/regaliajewelery/
twitter.com/RegaliaJeweller
regaliajewellery.blogspot.co.uk/2012/11/resort-style-jewellery.html