Featured Shop
Jenn Henson Designs
Enjoy a visit to Jenn's etsy shop
http://www.etsy.com/shop/JennHensonDesigns
where you will find unique mixed media prints and original designs created by Jenn.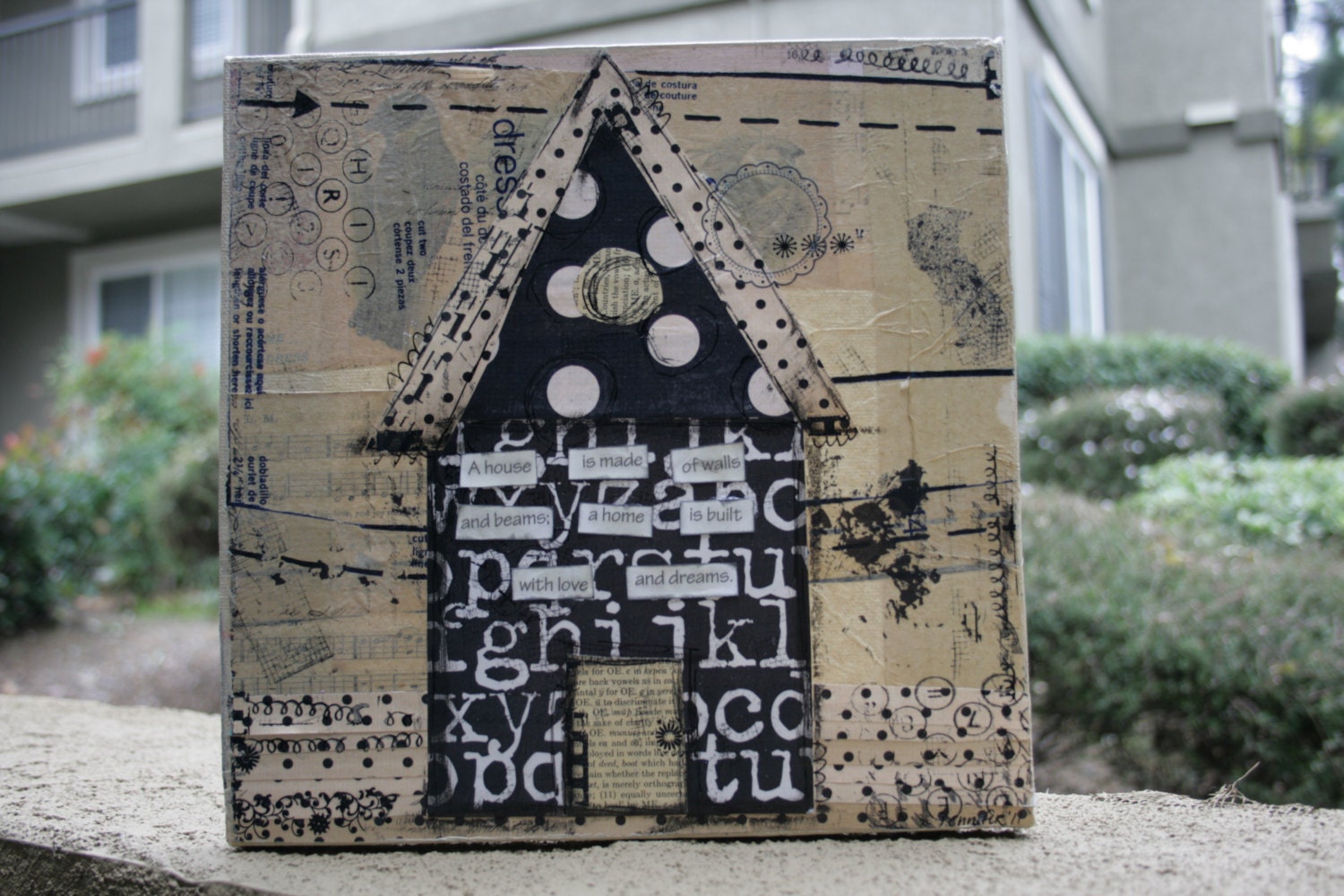 by Jenn
My love for crafting started back in 2000 when I took a beginners scrapbook class at a local Jo-Ann's store. I was immediately hooked. I have a love for paper, stamps, paint, ink, vintage, and anything and everything I can get my hands on and put on a canvas, scrapbook page or card.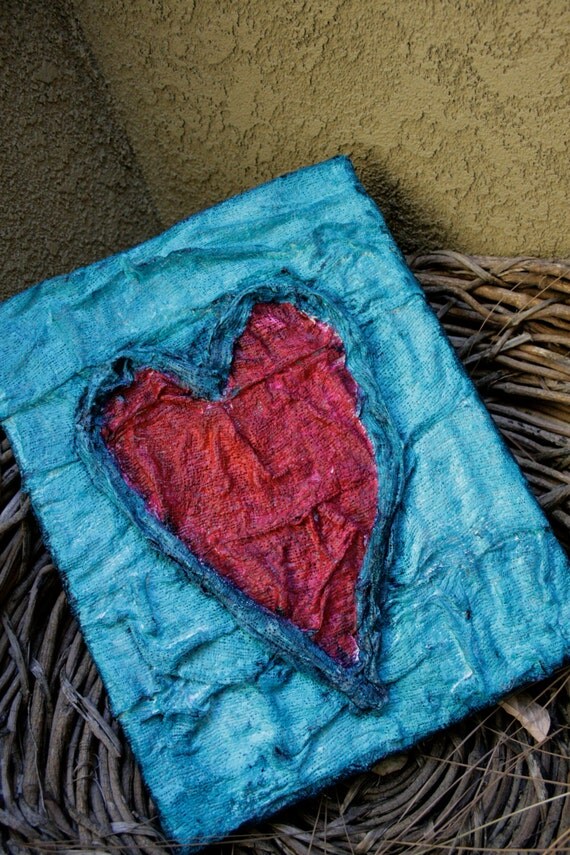 I take online classes to learn new techniques and to practice more of what I am making. I opened my Etsy shop in May of 2012 after many of my friends saw what I was making and said that I needed to sell it. I have a passion for what I make. I always keep my art uplifting and bright. It makes me happy to see the smiles on peoples faces when they receive a piece of what I make.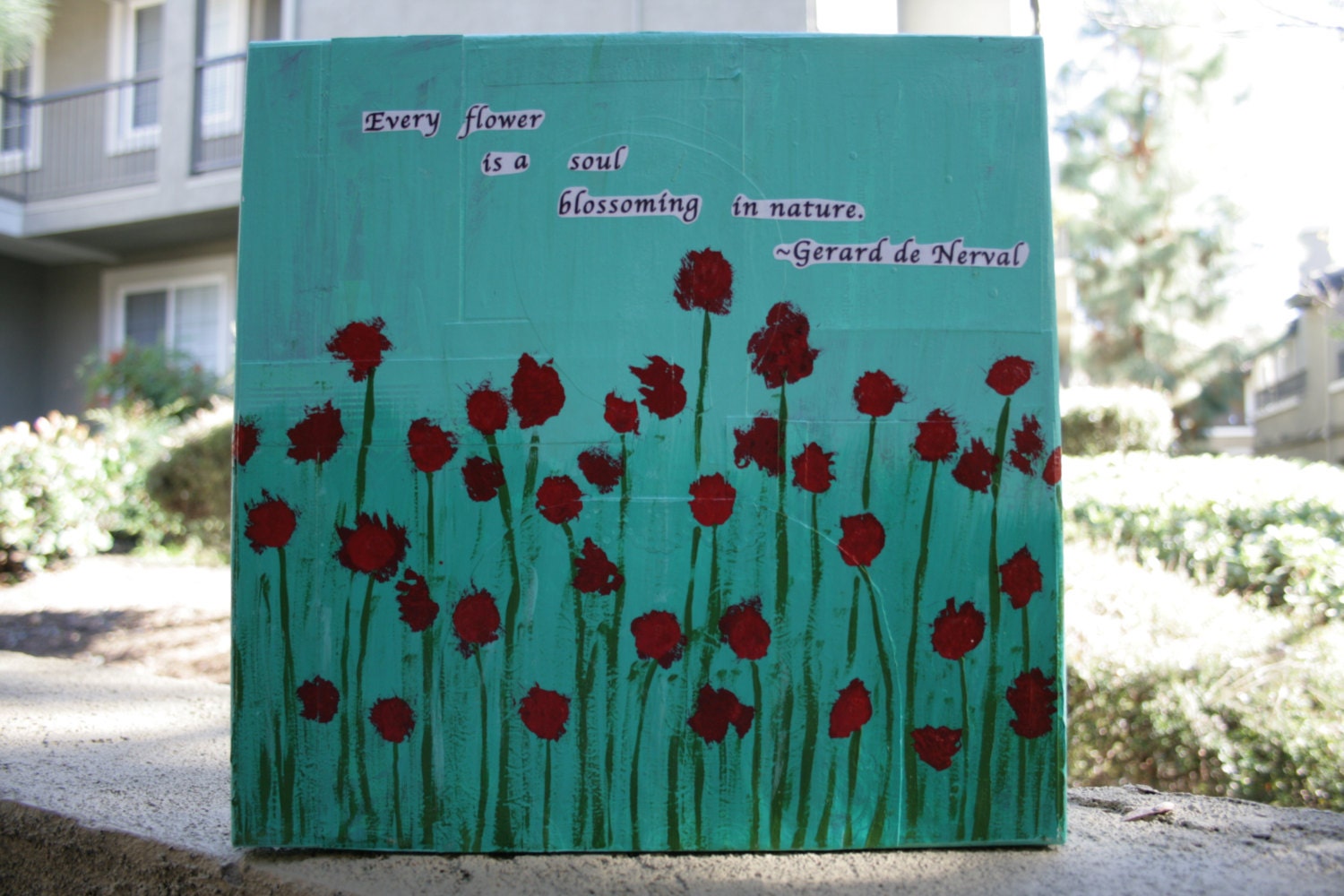 My facebook page:
www.facebook.com/JennHensonDesigns
My blog:
www.jenniferhenson.typepad.com
Instagram: jennhensondesigns