Featured Shop
Shoot Like A Girl Photography
Enjoy a visit to Lauren's etsy shop
http://www.etsy.com/shop/shootlikeagirl
where you will discover beautiful landscape,nature, flowers and cityscape images.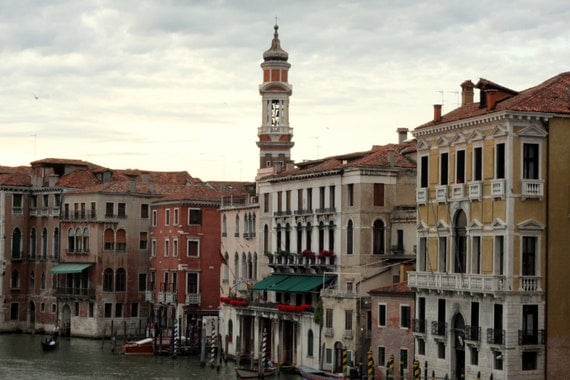 by Lauren
My journey as a photographer came forth out of both a love of art and a desire to overcome personal tragedy. About ten years ago, I had been working as a music journalist and photographer when I experienced a violent crime at the hands of a stranger. It proved to be a life-changing event. As part of healing from the trauma, I sought ways to see tangibly the beauty still present in the world. I challenged myself to capture with my camera the extraordinary hiding within the ordinary all around me. But, it proved to be a wonderful surprise to realize just how abundant beauty is in the world.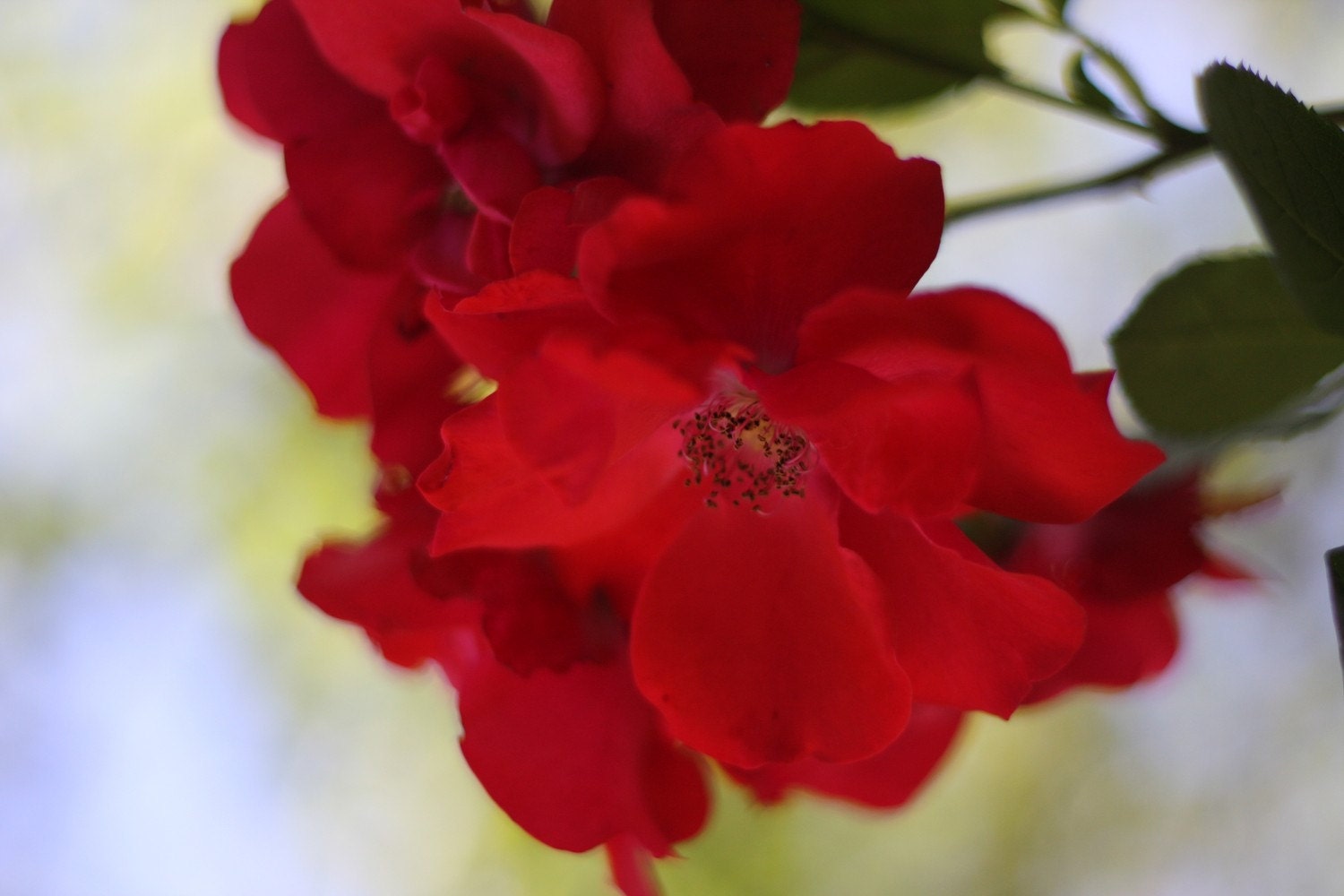 Currently living in Brooklyn, NY, I especially savor taking photos of cityscapes, landscapes and flowers/nature. In 2009, I launched
ShootLikeAGirlPhotography.com
and began offering 8"x10" and 11"x14" matted prints of my work. Soon after, I started a line of greeting cards featuring my photos professionally mounted on high quality linen paper. I frequently have exhibits in and around NYC and look forward to continuing to grow in my work. There is always something new to discover-- and take pictures of!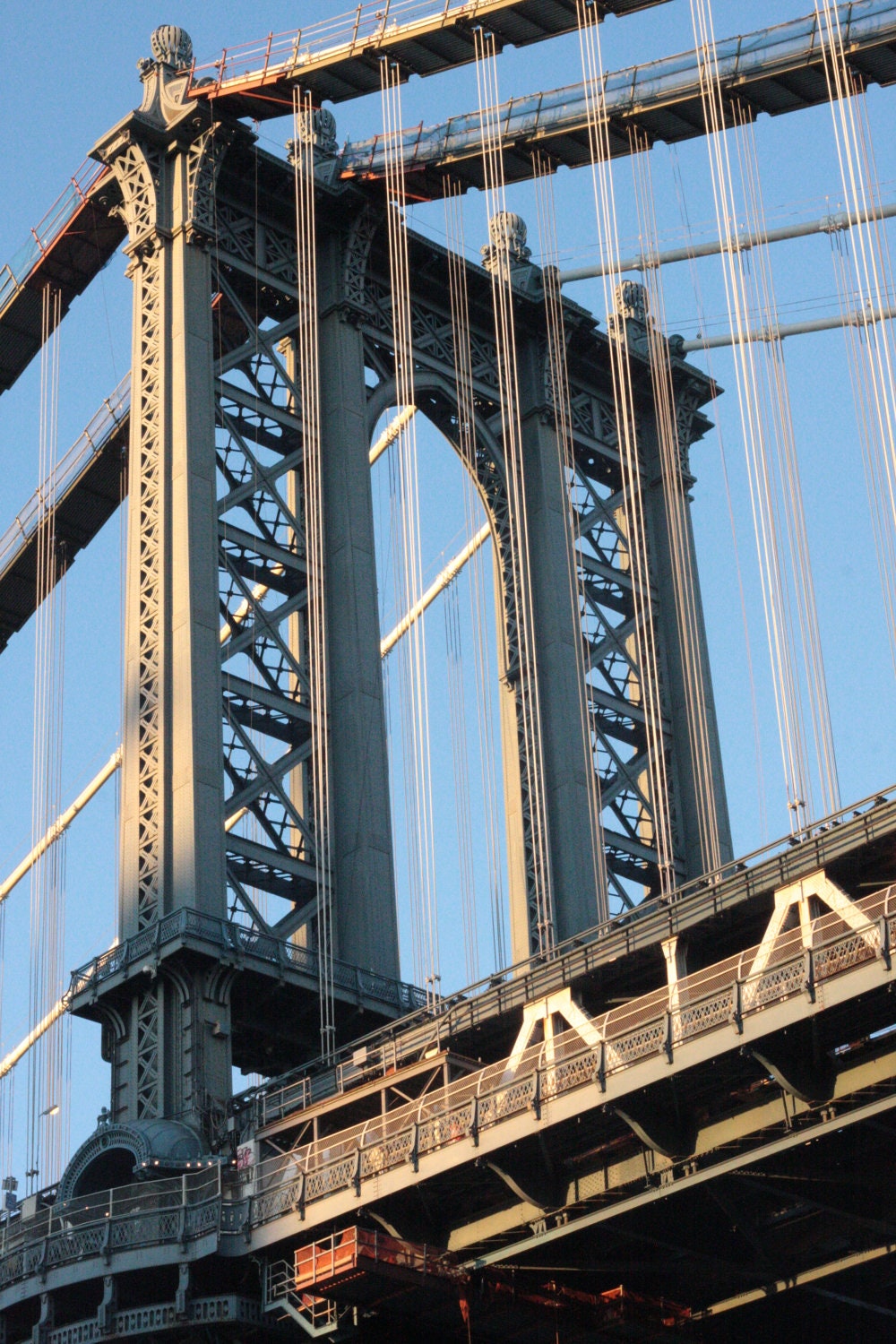 Links:
www.facebook.com/shootlikeagirlphotography
www.twitter.com/shootlikeagirl1
www.shootlikeagirlphotography.com
www.etsy.com/shop/shootlikeagirl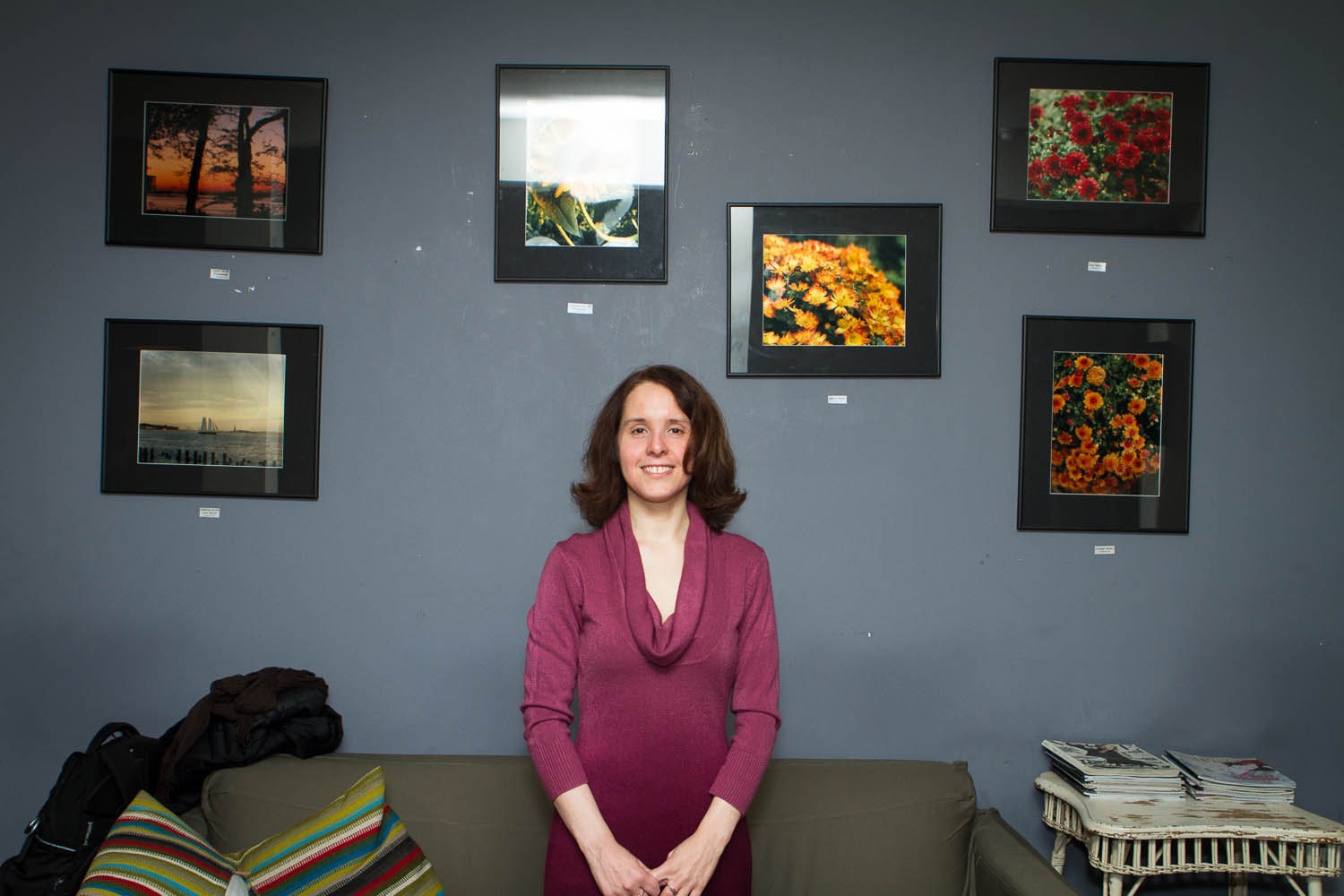 This is one of my current favorite images:
www.etsy.com/listing/118726031/two-hearts-8x10-photo-matted-to-11x14
Favorite quote: "A picture is a poem without words." - Horace