Featured Shop
Little Celebrations
Enjoy a visit to Little Celebrations etsy shop
http://www.etsy.com/shop/littlecelebrations
where you will find beautiful, affordable children's party invitations and accessories. All designs are original and can be customized for your special occasion.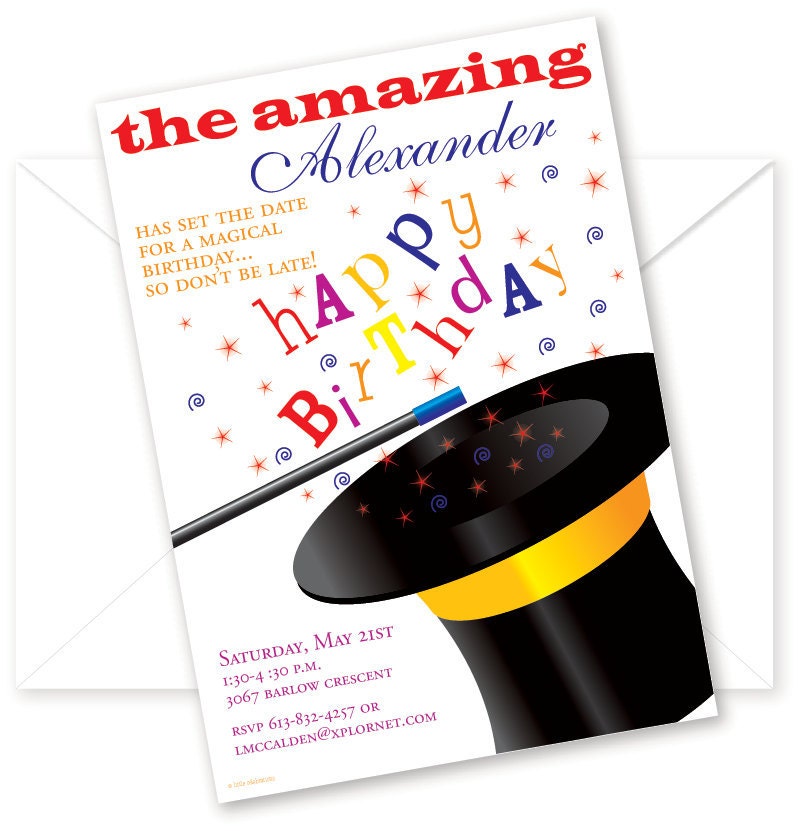 My name is Libby McCalden and I live in beautiful Ottawa, Ontario, Canada. I have been an artsy person for as long as I can remember. This, in addition to a love of graphic design and planning kids' birthday parties has lead me to my current position as a designer of unique, printable kids' party invitations and accessories.
I create each invitation theme myself from start to finish. From the invitation I then go on to create a party package which includes everything from thank you cards to birthday banners and water bottle wrappers to birthday hats. I love the opportunity to print and assemble my creations myself but they are all available in digital format as well. It gives me great satisfaction to see the finished product.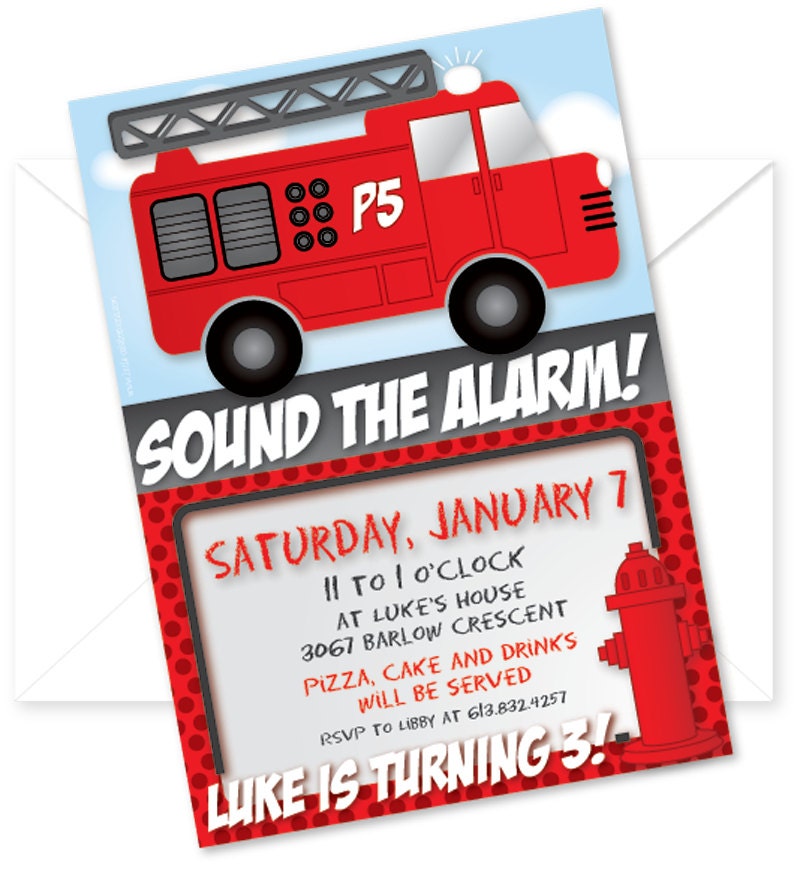 I would love to tell you that I do all this creating in a beautiful, well organized studio but the truth is I do most of my designing in the afternoons sitting in my messy living room overlooking the majestic Ottawa River. The seasons change quite significantly up here so I go from staring out over a frozen sheet of ice to the grey clouds of a summer storm rolling down the river to a the sail boats gliding up stream on a breezy late spring day. I love living in the country and smile to myself every day that I get to work from the comfort of my home.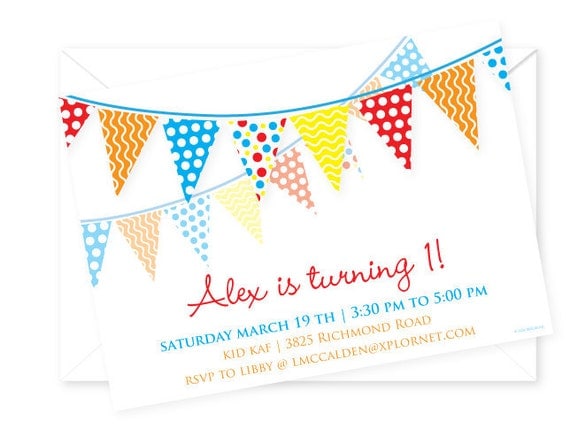 The biggest inspiration in my life and work is my family. They began inspiring me the second they each came into my life and changed it forever. They continue to inspire me every day with their love, smiles, happiness and support.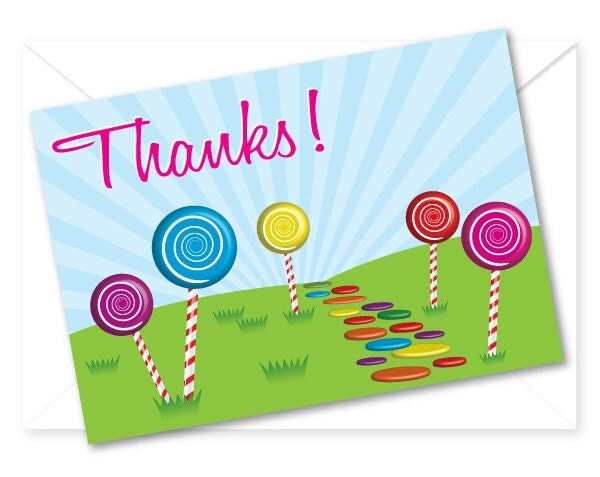 My life as a designer came to me gradually. It was not planned nor do I know where it is going but I can tell you I love every second of it. Last year I found a quote that I go back to often when feeling discouraged…"The work you do while you procrastinate is probably the work you should be doing for the rest of your life." –Jessica Hische.
This is what I plan to do!
Website -
little-celebrations.com/
Facebook -
www.facebook.com/pages/Little-Celebrations/200252416653745?ref=hl