Featured Shop
My Distinct Designs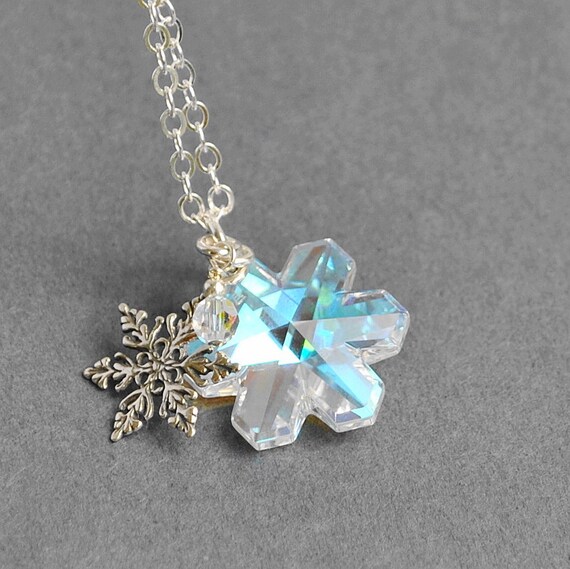 Visit My Distinct Designs
http://www.etsy.com/shop/MyDistinctDesigns
for fabulous handmade silver jewelry.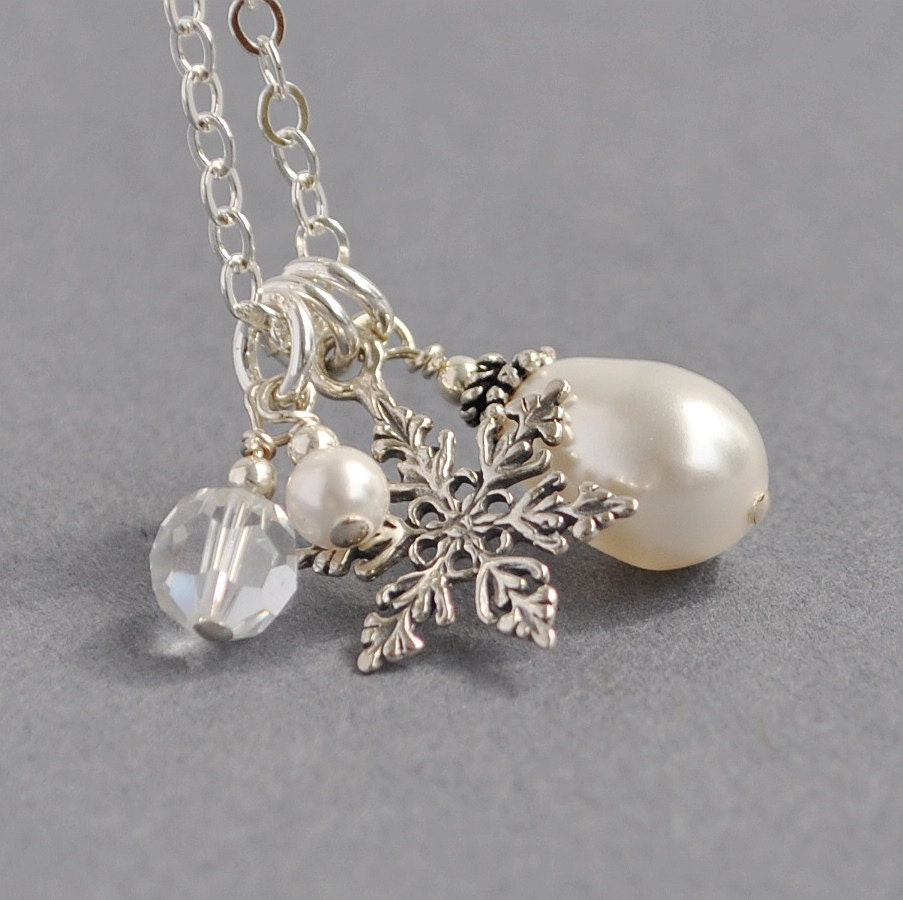 I make jewelry that I love. Even if it means making it and remaking it until I get it like I want it. I enjoy working with sterling silver the most. I sometimes use other materials but the majority of my pieces are all sterling silver.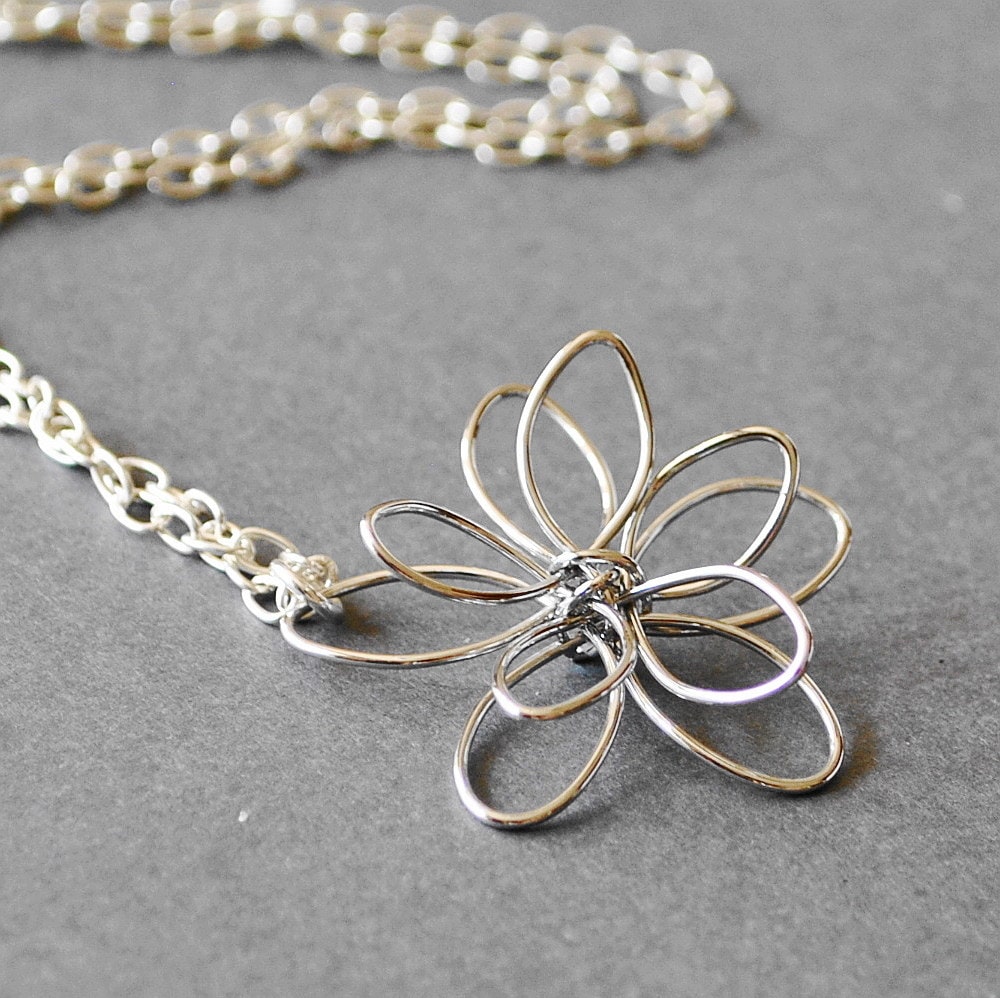 I have a spare bedroom that I have turned into my studio / work room. I would like to say that I am very organized but my picture gives me away. I called it organized chaos. Amazingly I know exactly where everything is.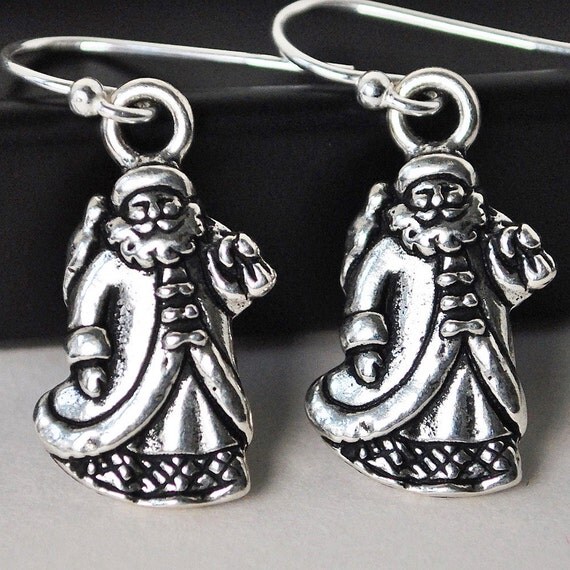 I do not have a favorite quote but what I will say is this. I take pride in my work. I always strive exceed my customers expectations!