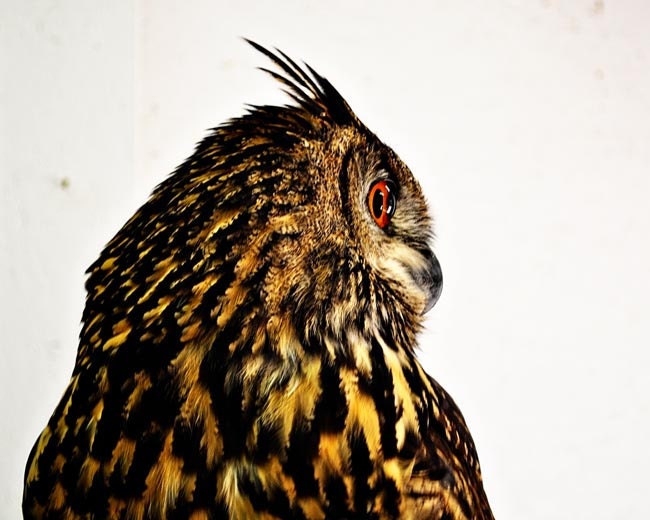 Rustic Woodland Photos / Nature / Animal Photography
Be sure to visit Reilly's Etsy shop
http://www.etsy.com/shop/RiskLoveFreedom
where you are sure to find collectable prints of rustic woodland & nature photography; floral and whimsical photos; animal & farmland photography; nursery artwork & home decor; dreamy country landscapes.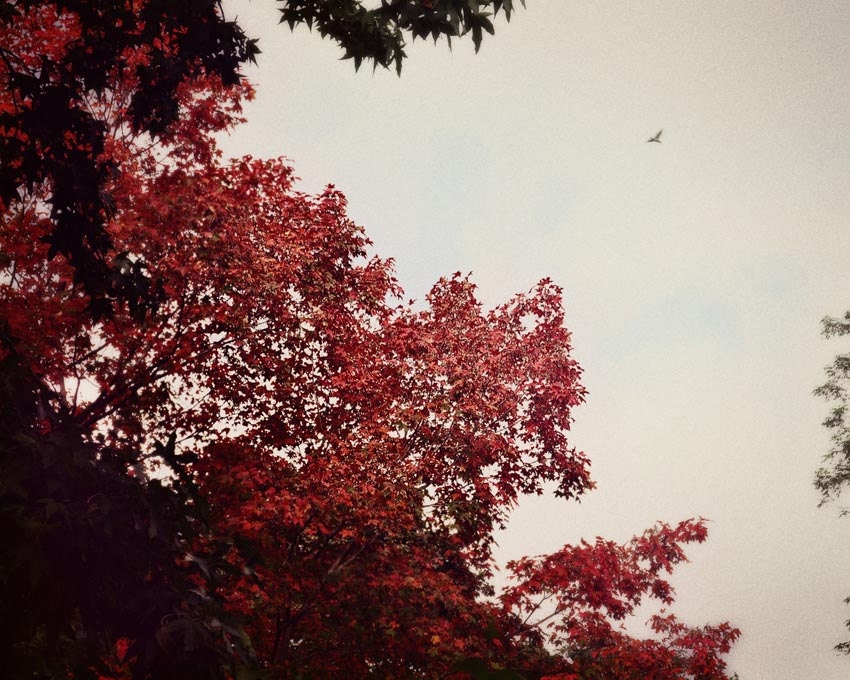 Hi everyone! My name is Rielly Karsh Modd (still working on all that name changing paperwork over two years later … oops). I am a mostly self taught photographer and artist living and working in Brooklyn, NY. Somehow my wonderful husband manages to find space for himself in our tiny apartment amidst all my cameras, lights and bits and pieces. Most exciting of all, we are about to have our first baby any day now and we absolutely cannot wait to meet her!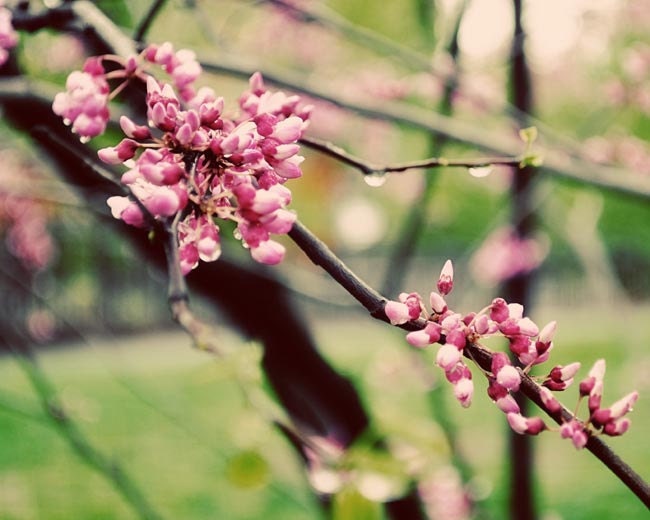 Opening a shop on Etsy was a complete career change for me but photography is my one consistent passion (outside of my family) and I have been pursuing it for as long as I can remember. My goal when shooting is to capture what is beautiful in the everyday ordinary world and to translate what I see when I look at the world into something people can relate to and appreciate.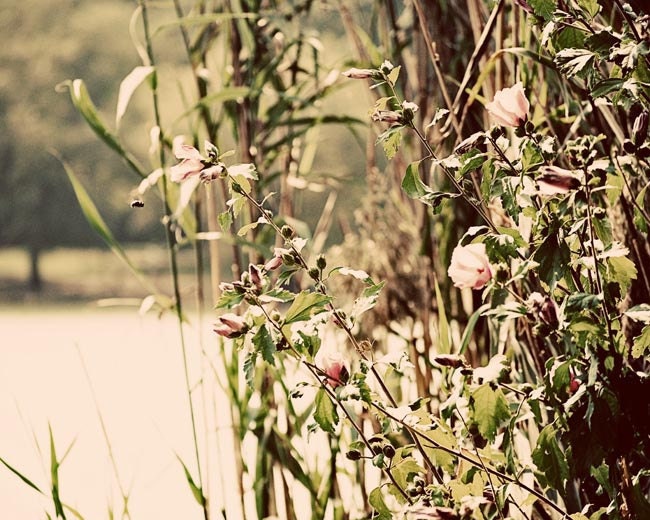 My inspiration comes from my earliest memories. I grew up in a very rural area and that is where I cultivated my love of nature, animals and all things outdoors. We were always doing something crafty or going on nature walks with our little Audubon field guides to identify plants, birds, trees and whatever else we could find.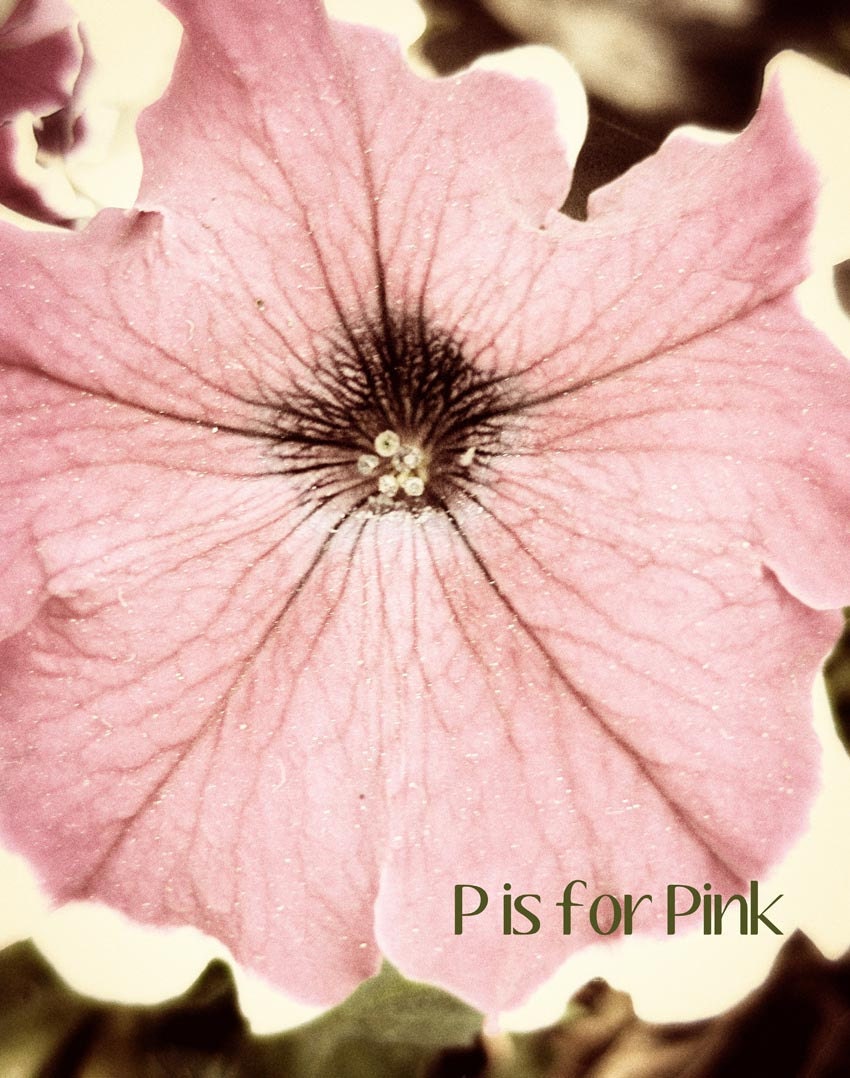 Recently I decided to change my shop around and focus entirely on my photography so I went ahead and opened a second shop (
www.RLFNest.etsy.com
) to showcase my other artistic endeavors. I am also in the process of opening a pet photography business, although I have been massively sidetracked by this whole being pregnant business!
My favorite quote is from Mark Twain and it is something that I strive to keep in mind at all times, but especially when I have to make difficult decisions: "Why not go out on a limb? That's where the fruit is."
Shop:
www.risklovefreedom.etsy.com
FB:
facebook.com/risklovefreedom
Twitter:
twitter.com/risklovefreedom
Pinterest:
pinterest.com/risklovefreedom
Wanelo:
wanelo.com/store/RiskLoveFreedom