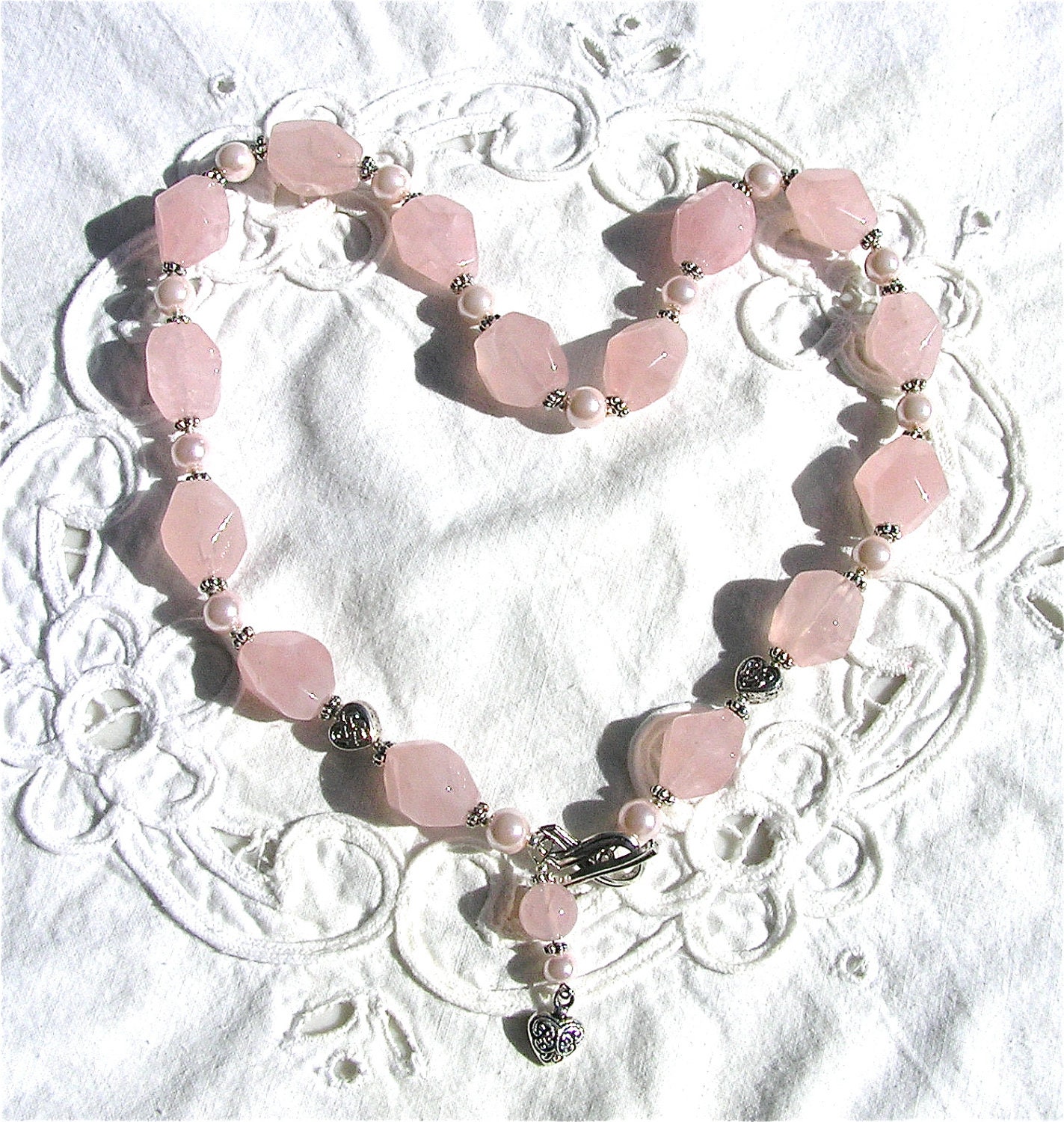 Be sure to visit Pamela at Mind4Design
http://www.etsy.com/shop/Mind4Design
where you will find fabulous handcrafted jewelry.
I'm Pamela of Mind4Design.
I have researched important jewels and their famous collectors, gemstone and costume jewelry designers, current trends, and the newest runway styles.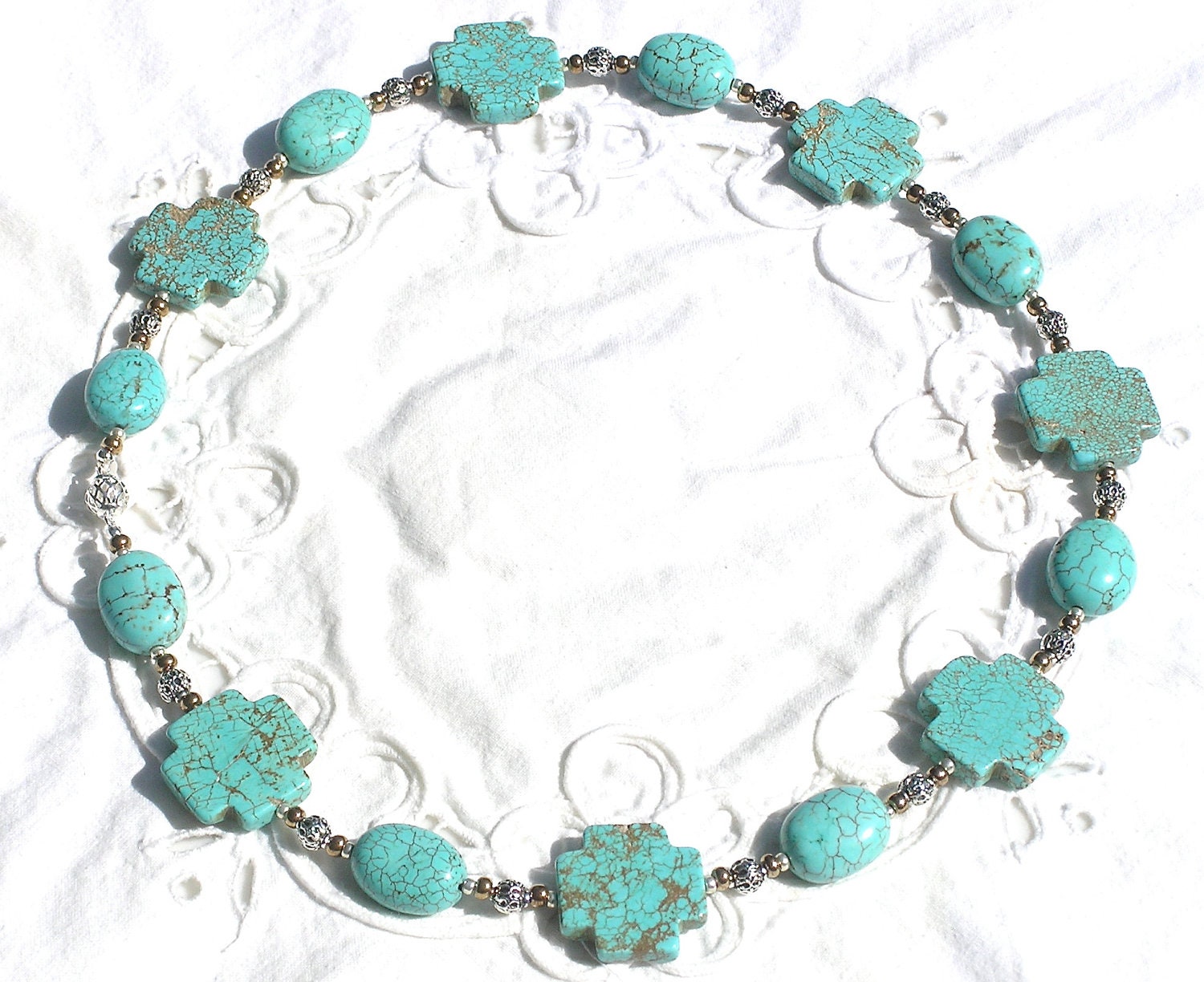 I like discovering new stones and design ideas. My creations celebrate the personal touch instead of the mass-produced. I usually design a suite, either necklace, earrings, or bracelet & earrings, it's rare that I make a lone piece of a design...guess you could say I like togetherness.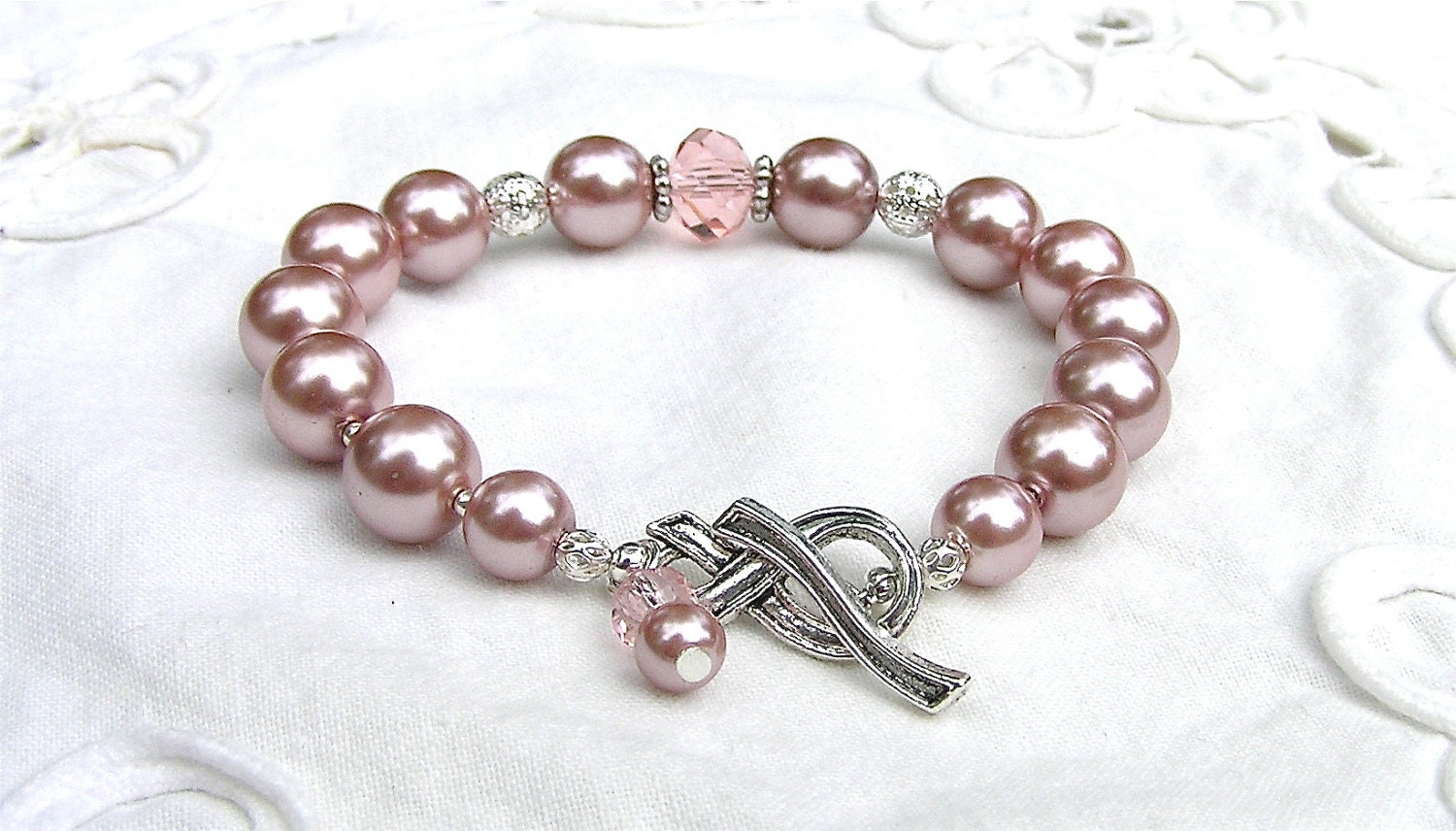 I design and make every item in my Etsy shop called Mind4Design.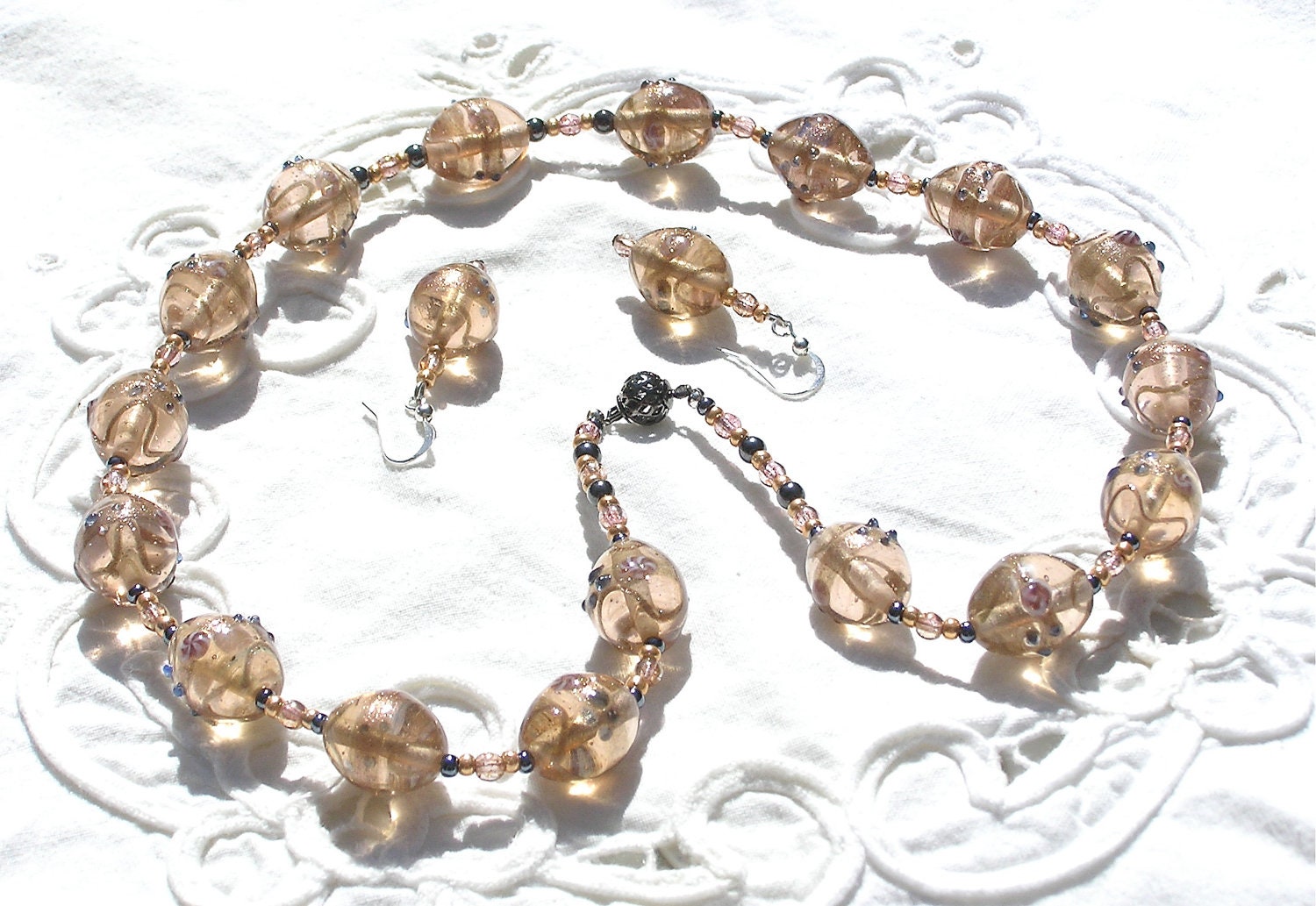 Recently, I was featured on the Saturday Evening Post website for Crafts. We did a photo tutorial showing how to make a basic earring design. I was delighted to have some great response to the article and am considering doing another article about choosing beads and materials to make a friendship bracelet set, like the styles seen in my shop.
Good news - I will have my first retail venue this year for the holidays in a shop on Mass Ave. in downtown Indianapolis. What a thrill!
I hope everyone has a great holiday and safe New Year!
Cheers!
I am on Pinterest (Mind4 Design) and I tweet (myndfordesign).
My tutorial on the Saturday Evening Post website:
www.saturdayeveningpost.com/2012/10/25/health-and-family/crafts/beaded-e...