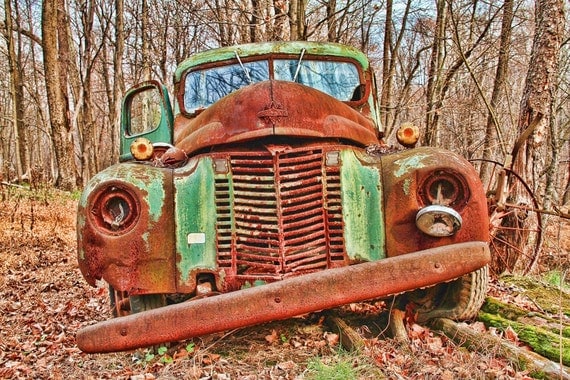 Enjoy a visit to Josh's Etsy shop http://www.etsy.com/shop/JoshFriedmanPhoto where you will find amazing prints to decorate your home and office!
by Josh
I would say that my work is diverse. I enjoy photographing nature and wildlife, sports, people, cities, close-ups….you name it! Having fallen in love with photography during the film and darkroom days, I was initially rather skeptical about digital photography. Now I completely embrace it and I see opportunities for creativity that didn't exist before the digital era.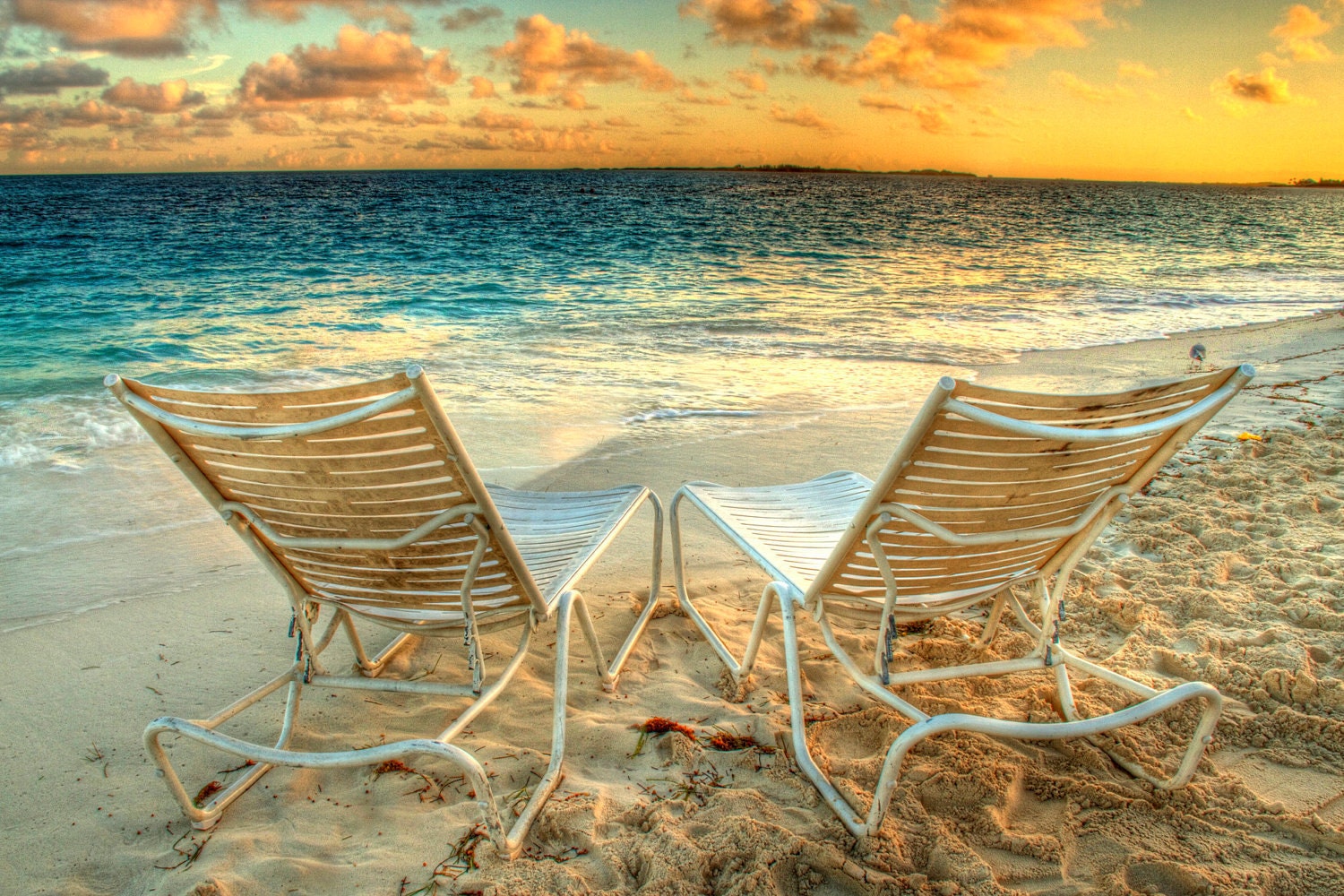 I live in Bucks County, Pennsylvania. Fortunately, this area is rich in photographic subjects (i.e. beautiful landscapes, historic covered bridges, etc.). Additionally, I am fairly close to New York and Philadelphia, so I try to capture iconic images of these cities. I capitalize on the fact that my middle-aged body tends to wake up rather early, and I take my camera, tripod, and a mug of coffee to capture the beautiful morning light. In addition to my photography, I am a clinical psychologist. My two fields intersect as I pay particular attention to mood, unique perspectives, alternative vantage points, as well as what to include and what to exclude.
A favourite quote:
"And in the end, the love you take is equal to the love you make."
(Lennon & McCarney: The End).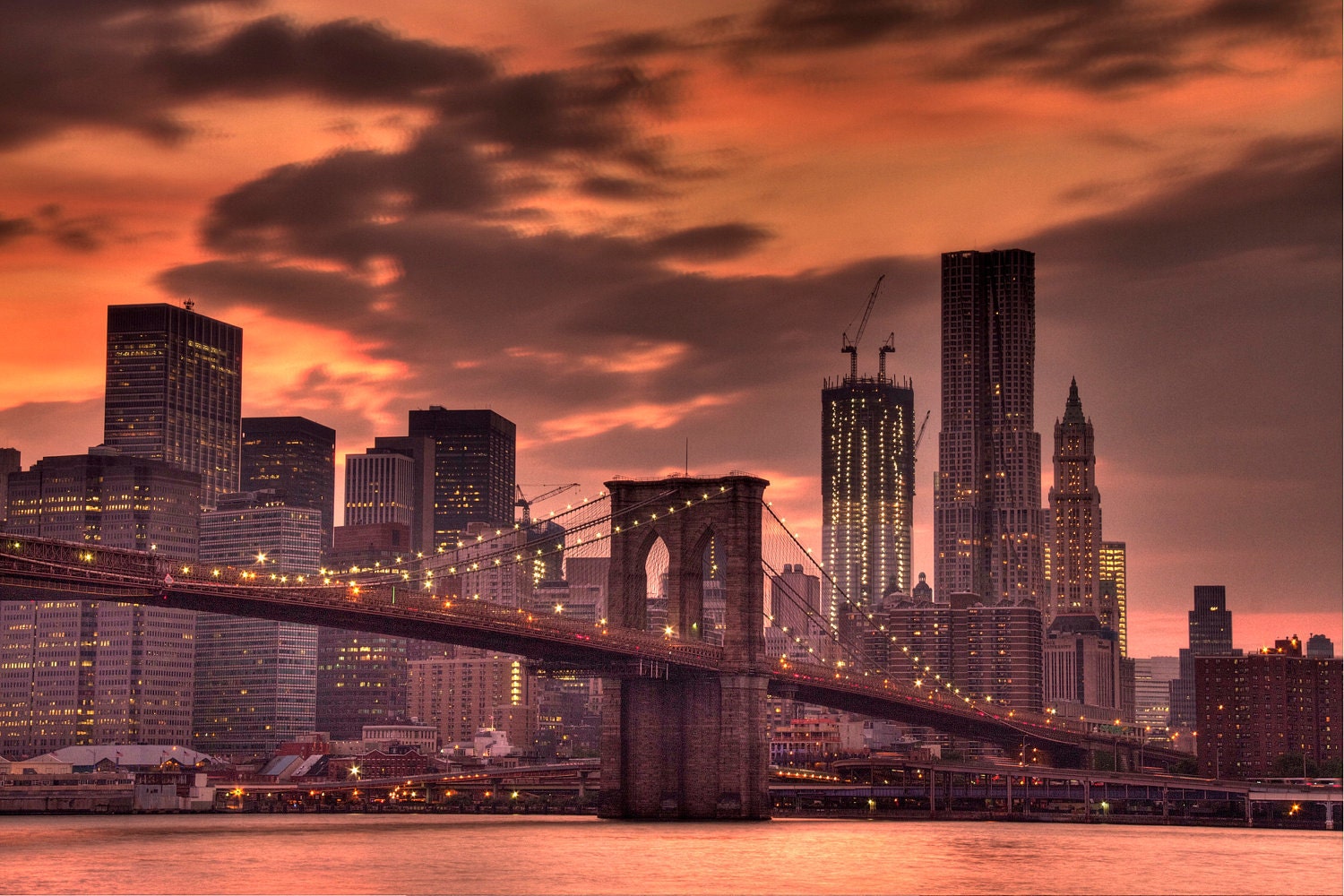 Here is a picture of Josh with his camera, shooting in Philadelphia.
Follow Josh on facebook:
http://www.facebook.com/joshfriedmanphotography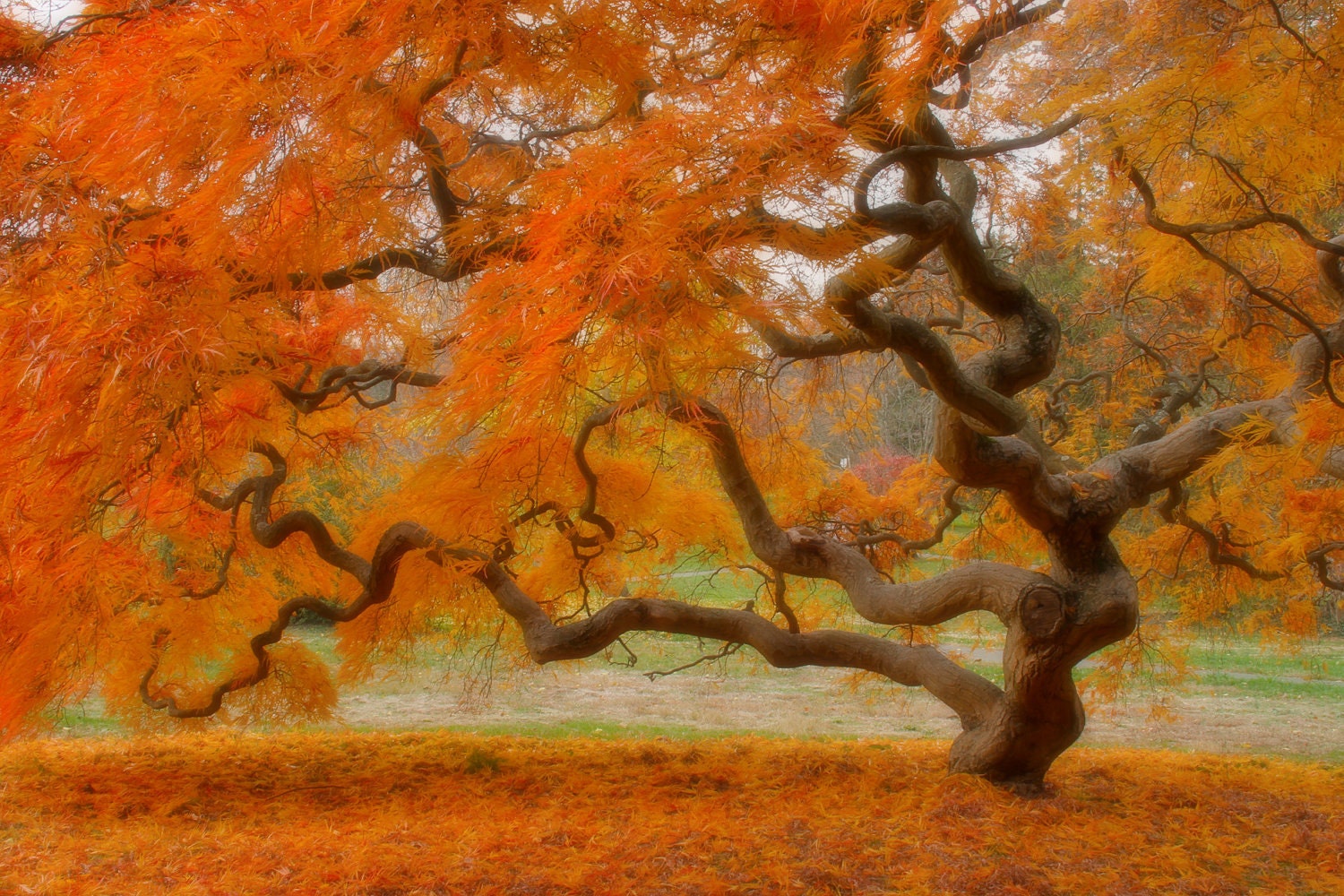 Have a peek at this holiday photo gift idea!