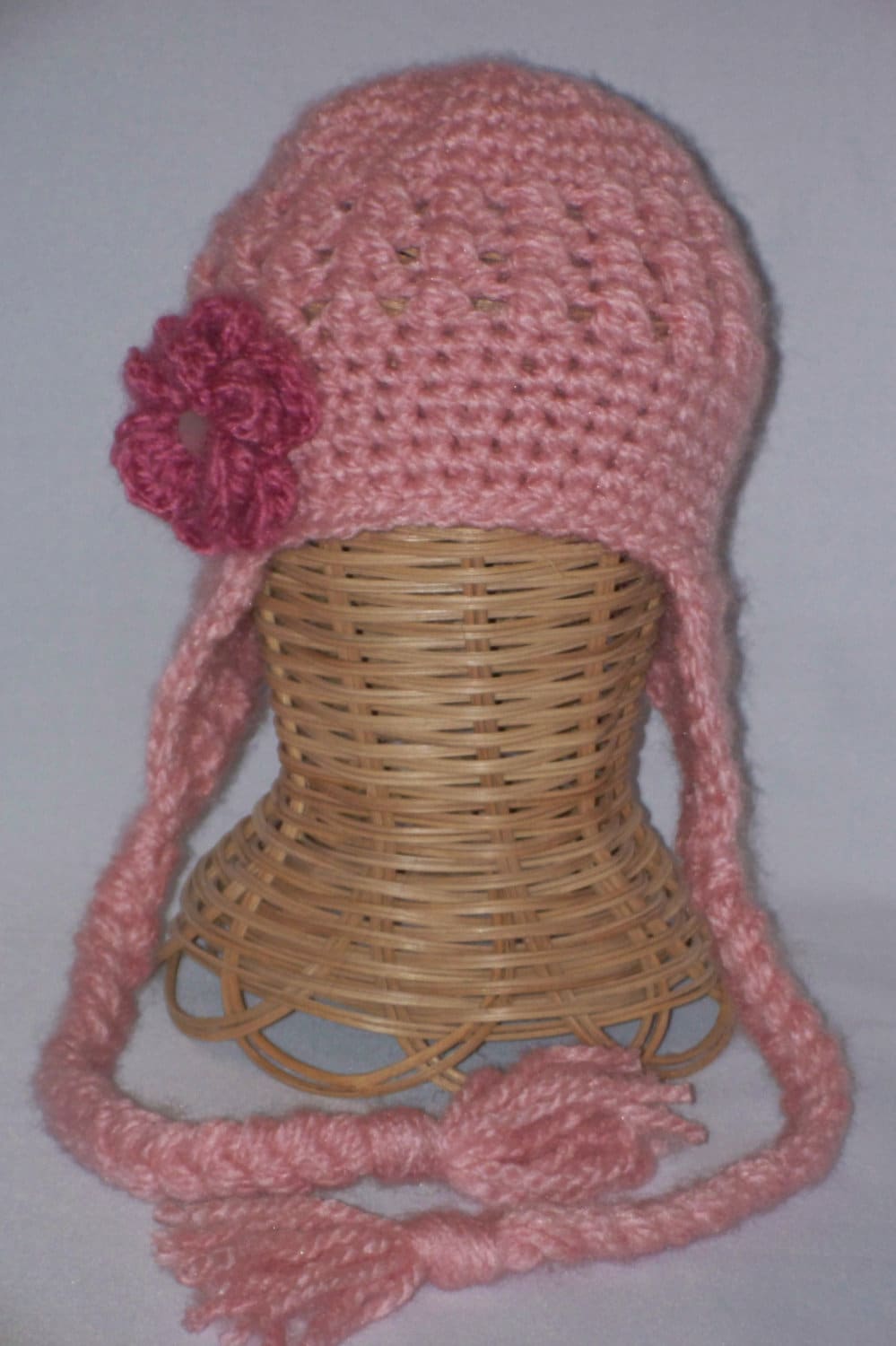 Enjoy a visit to Linda's etsy shop http://www.etsy.com/shop/lousknittingroom where you are sure to find fabulous handmade knitted and crochet items.
My name is Linda (or Lou as my Dad calls me!).
I am a Mother of 2 grown daughters and Nana to an incredible Grandson.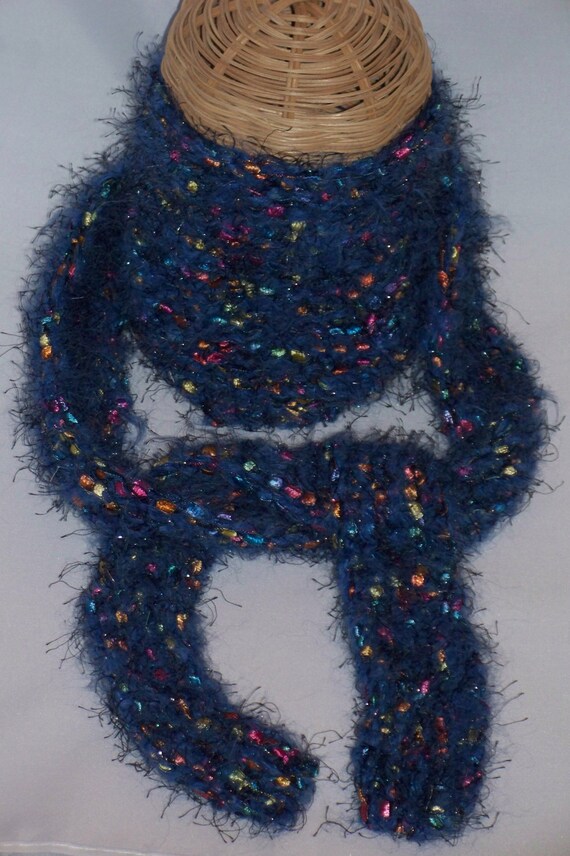 My Grandma taught me to knit at the age of 7 and I've had knitting needles or a crochet
hook in my hands ever since! I love creating things that people will use and enjoy! It is so
thrilling to send my creations all over the world! I use only quality yarn and materials.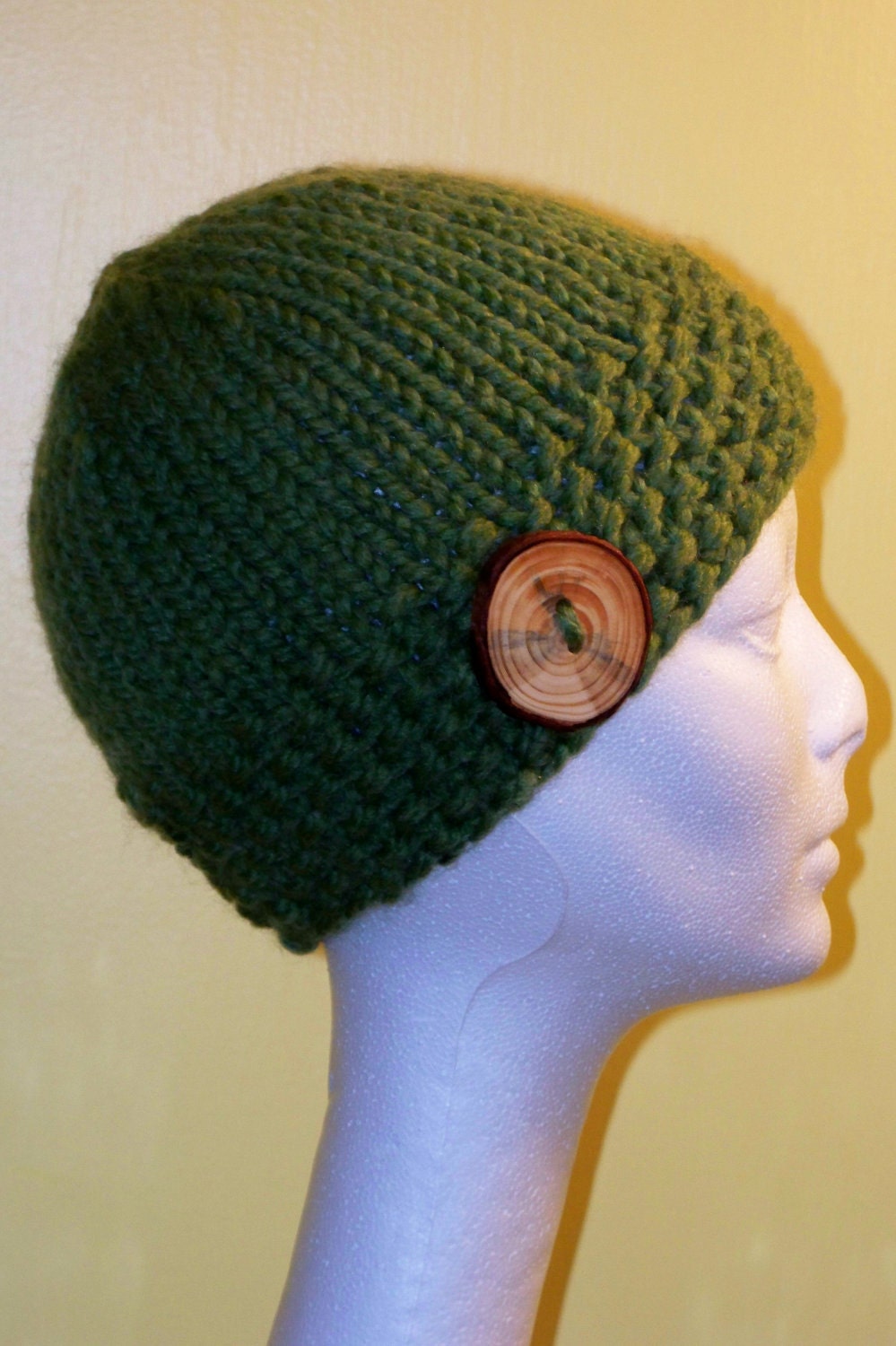 My Father always told me "if it's worth doing, it's worth doing right!" How true Dad!
My youngest daughter, who is disabled, and my grandson live with me so I am very blessed
that I have an extra room that is my "knitting room". My daughters and my Mom call it my
happy place! It is cluttered and crowded at times but it is my little place in the world that is
all mine for creativity and sanity.
Lou's Knitting Room is a real place where I create, dream and work. I see things in my mind and
then make them with my yarn.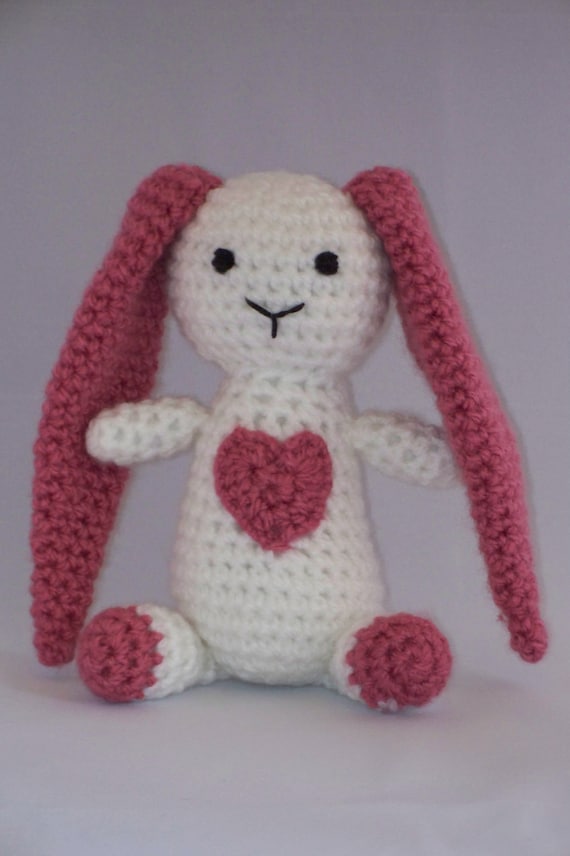 I love doing custom orders so please don't hesitate to ask for
something special! I enjoy working with a wide variety of yarns and materials. I'm always
experimenting. I also donate items to charity, chemo caps, baby blankets and special Olympic
scarves. Giving back is so important.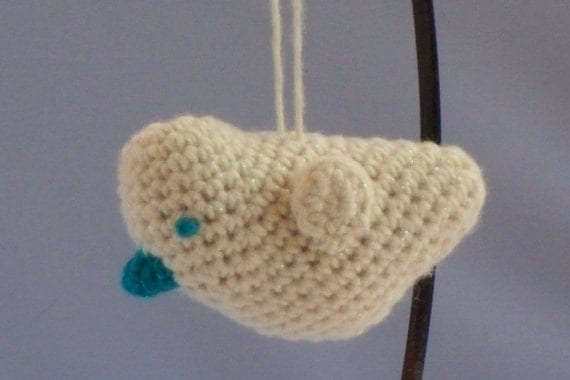 ETSY has given me the 'wings' I needed to do what I love! My world has been so enriched by
all the talented, wonderful and supportive new friends I have met here on ETSY!
Thank you for visiting the ETSY Studio Blog!!
I hope you enjoyed it!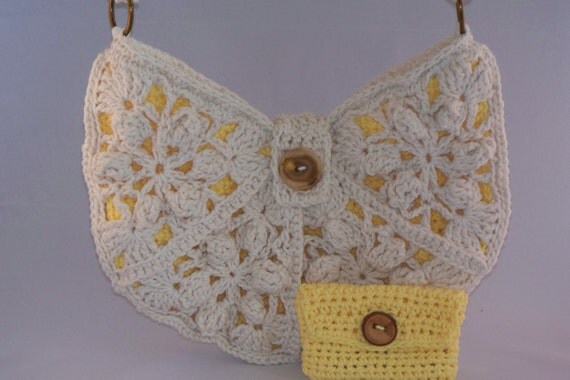 Linda's creative space:
You can find Linda here:
www.facebook.com/pages/Lous-Knitting-Room/244985242256541?ref=stream
twitter.com/Lkr19Linda
www.rebelmouse.com/lousknittingroom/