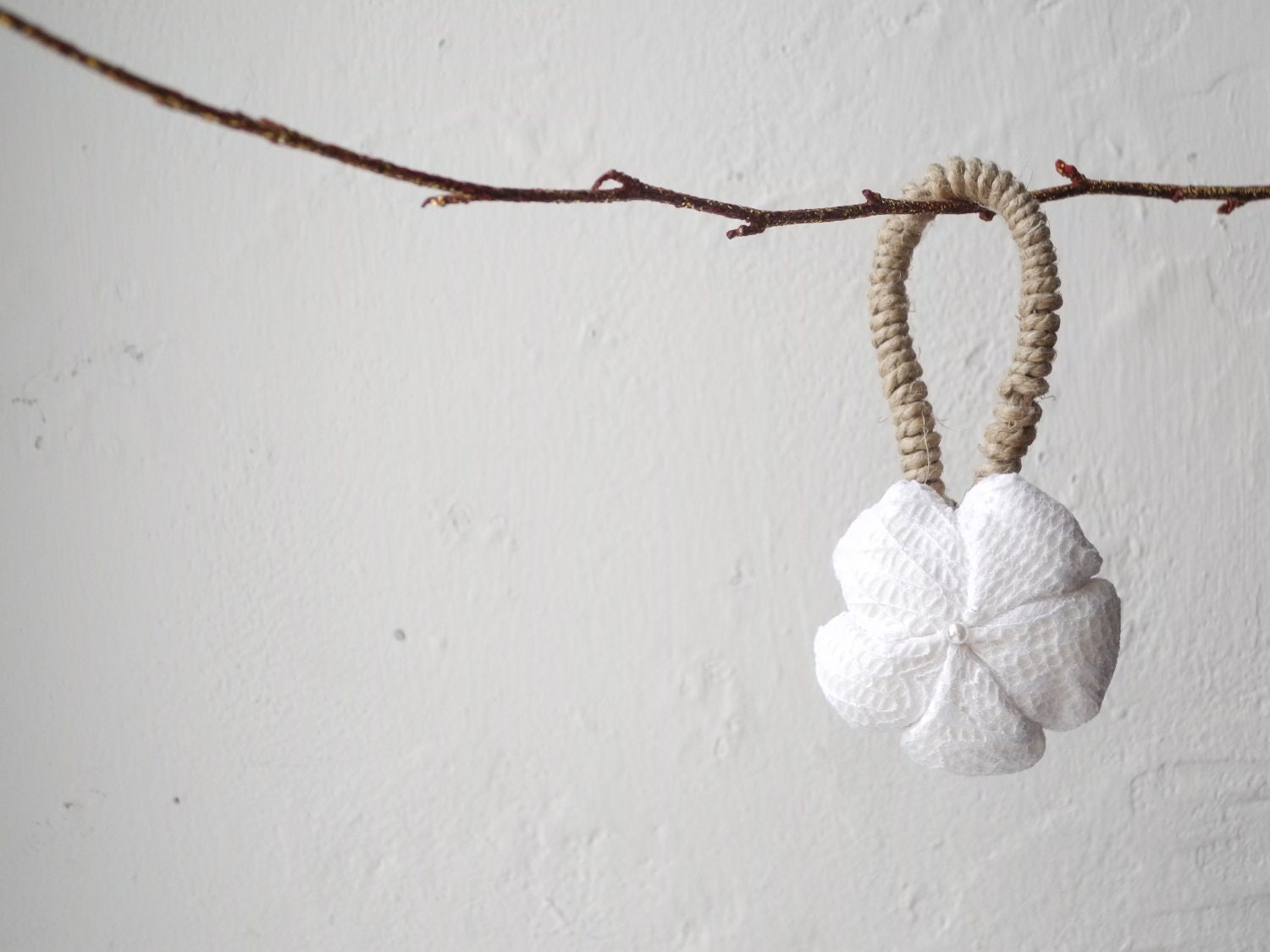 Enjoy a visit to our featured Etsy shop Mapano
http://www.etsy.com/shop/mapano
. You will find amazing handcrafted 3D fabric flower wall art and fiber art creations!
"My name is Alessandra. I live in Italy, near Turin and I am a happy wife and a busy mom of two little girls tempted daily to stay in yoga pants. I'm crafter and creative and I like everything is original and unique.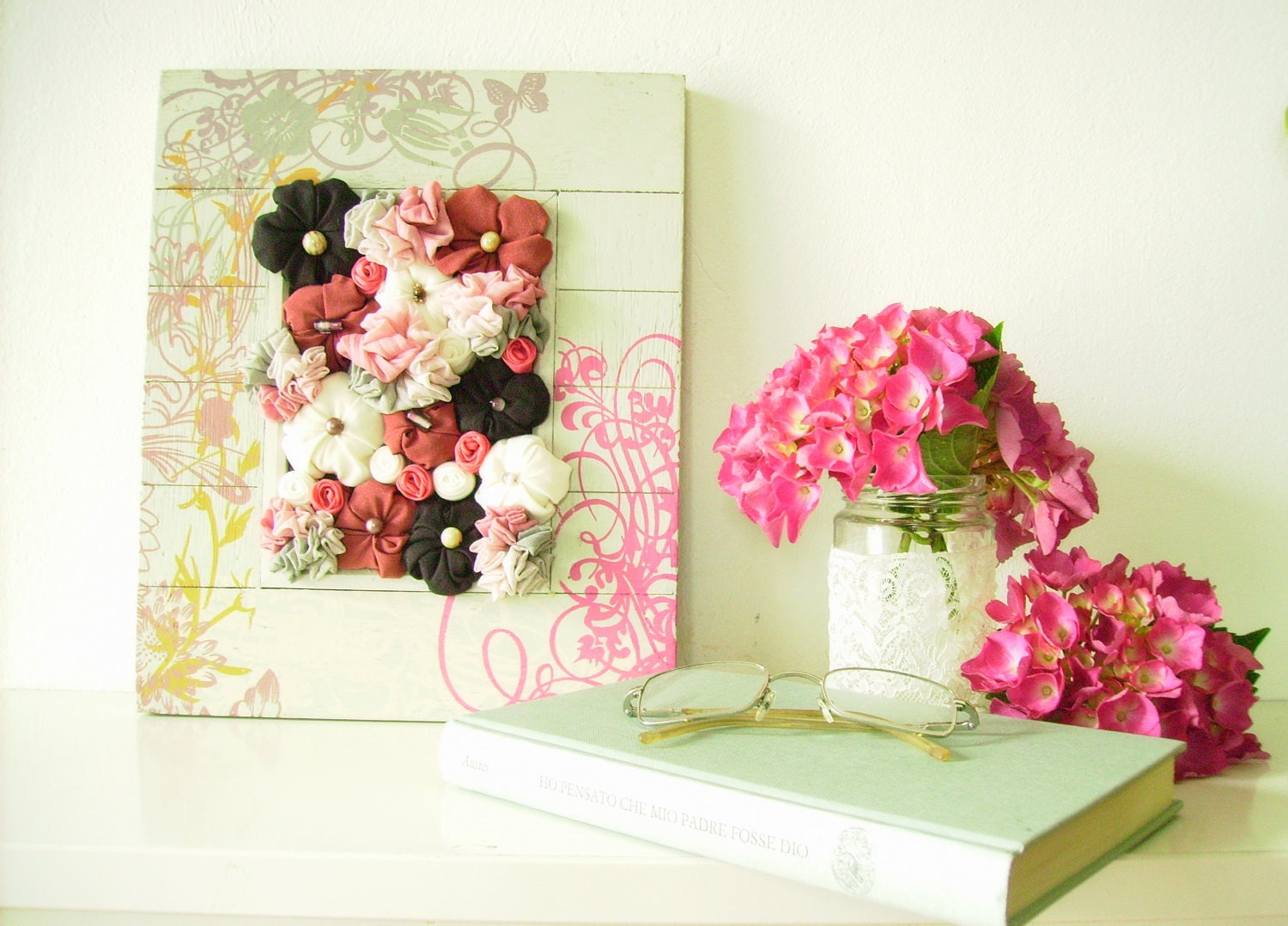 Last year I opened my little shop on Etsy, MAPANO', with some creations entirely designed and assembled by me. I create 3D framed wall ornaments, home decorations, baby dummy keepers, hairbands and fiber jewelry decorated with delicate fabric flowers, copper spirals, beads and pearls.
Cotton, linen, silk and lace, but also twine and burlap are my favorite materials.
What's Mapanò?
MA, for MAMMA in Italian (mom in English)
PA, for PAPA' in Italian (dad in English)
NO, for NONNO in Italian (grandfather in English)
Mapanò is a project that includes ideas and skills of all three!
A beautiful way to live my family and create something unique with people I love!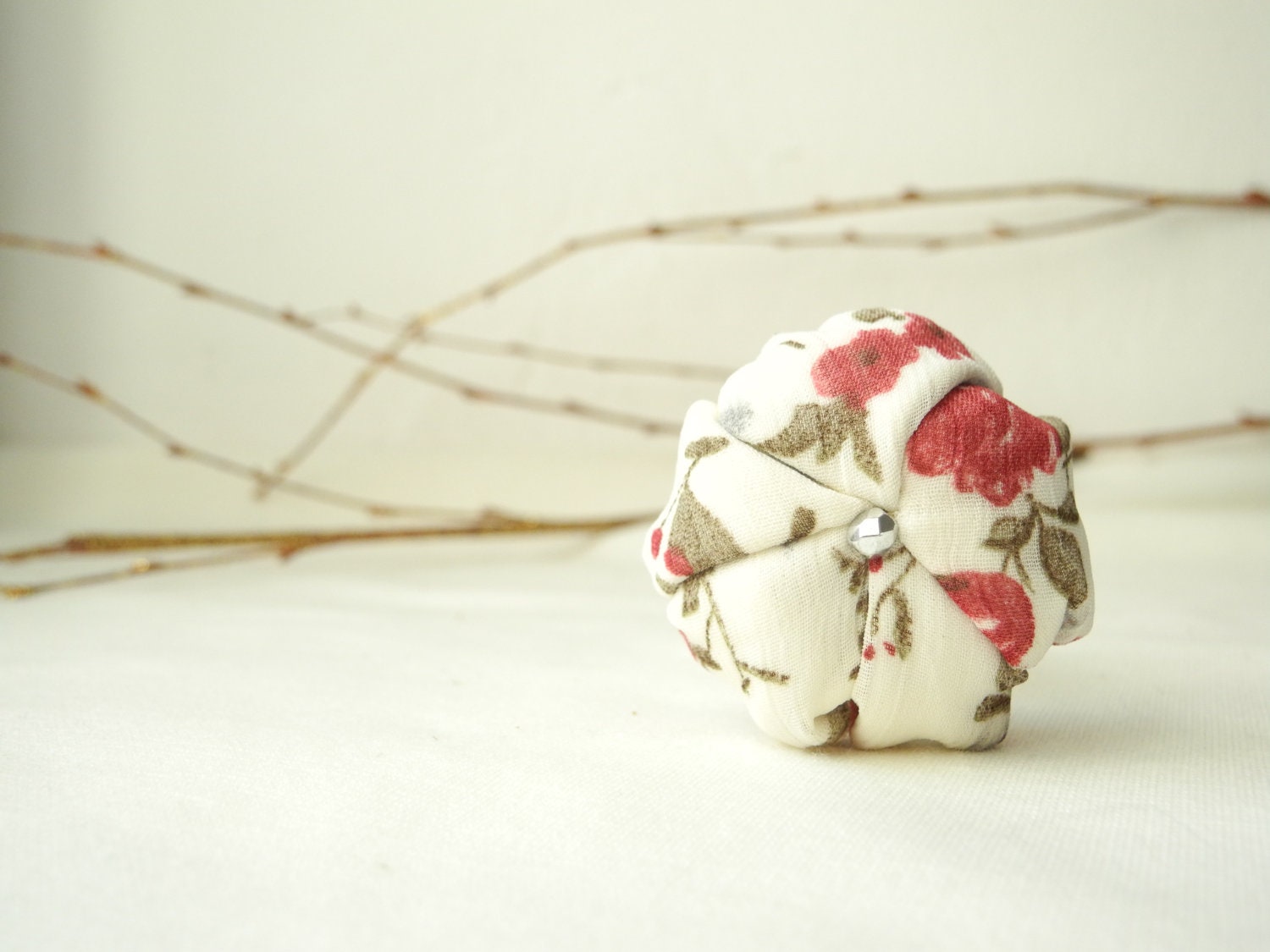 Above all I love handmade because is free expression of own imagination and creativity. No one is able to handmake something like another one. All handmade creations are always unique and unrepeatable.
When I was just a little child, I started looking at my mother sew and it looked so funny! She taught me to use needle and thread and to create something new using only fantasy and my creativity.
My mother has been a big source of inspiration for me. Simple and always present, she taught me to be honest and to work hard and properly. She died 8 years ago after a long illness but she's always with me and in every smile of my daughters.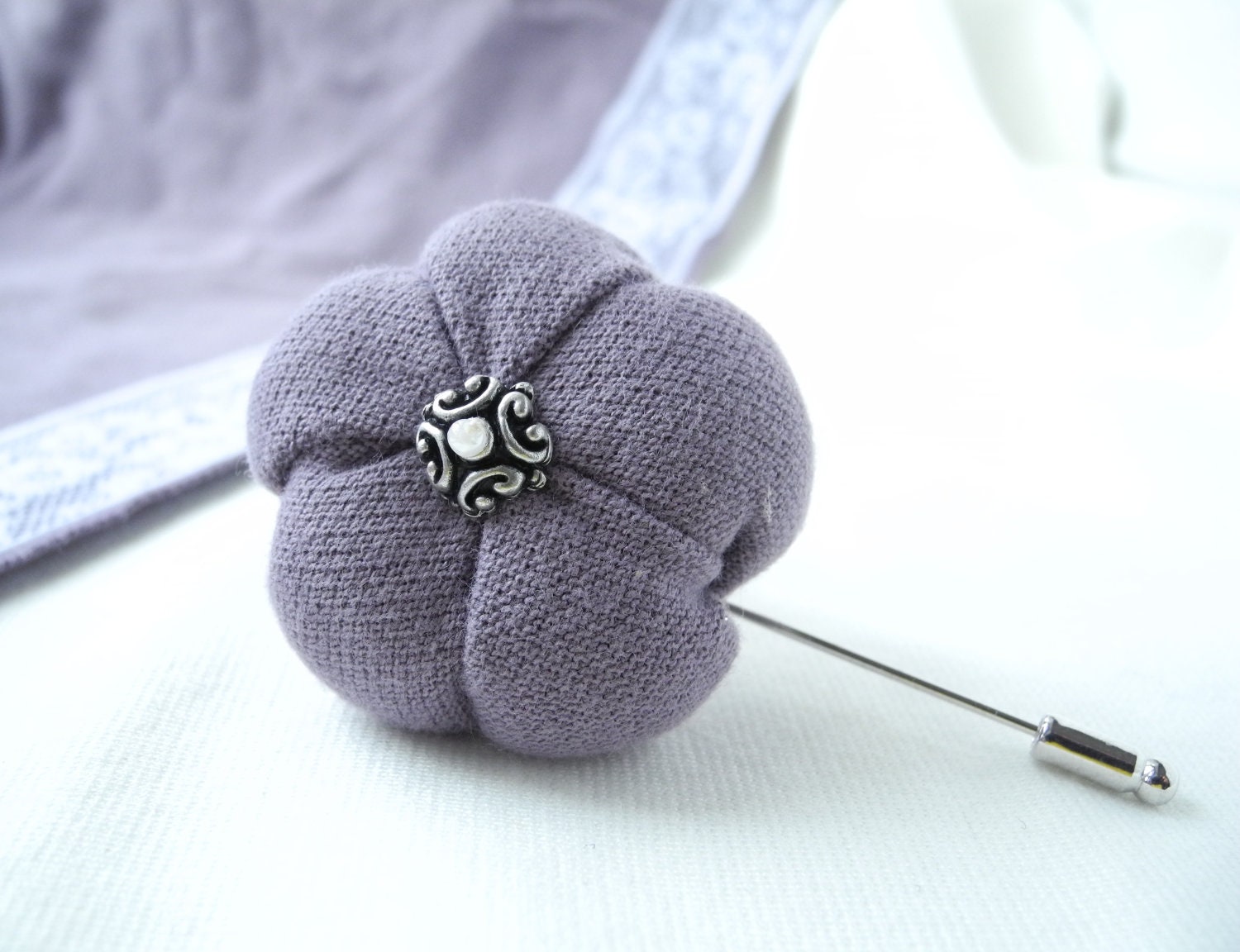 When I sew I lose my head and my imagination runs away in a romantic French cottage where I find my inspiration.I love everything is country style and rustic but elegant and chic likewise.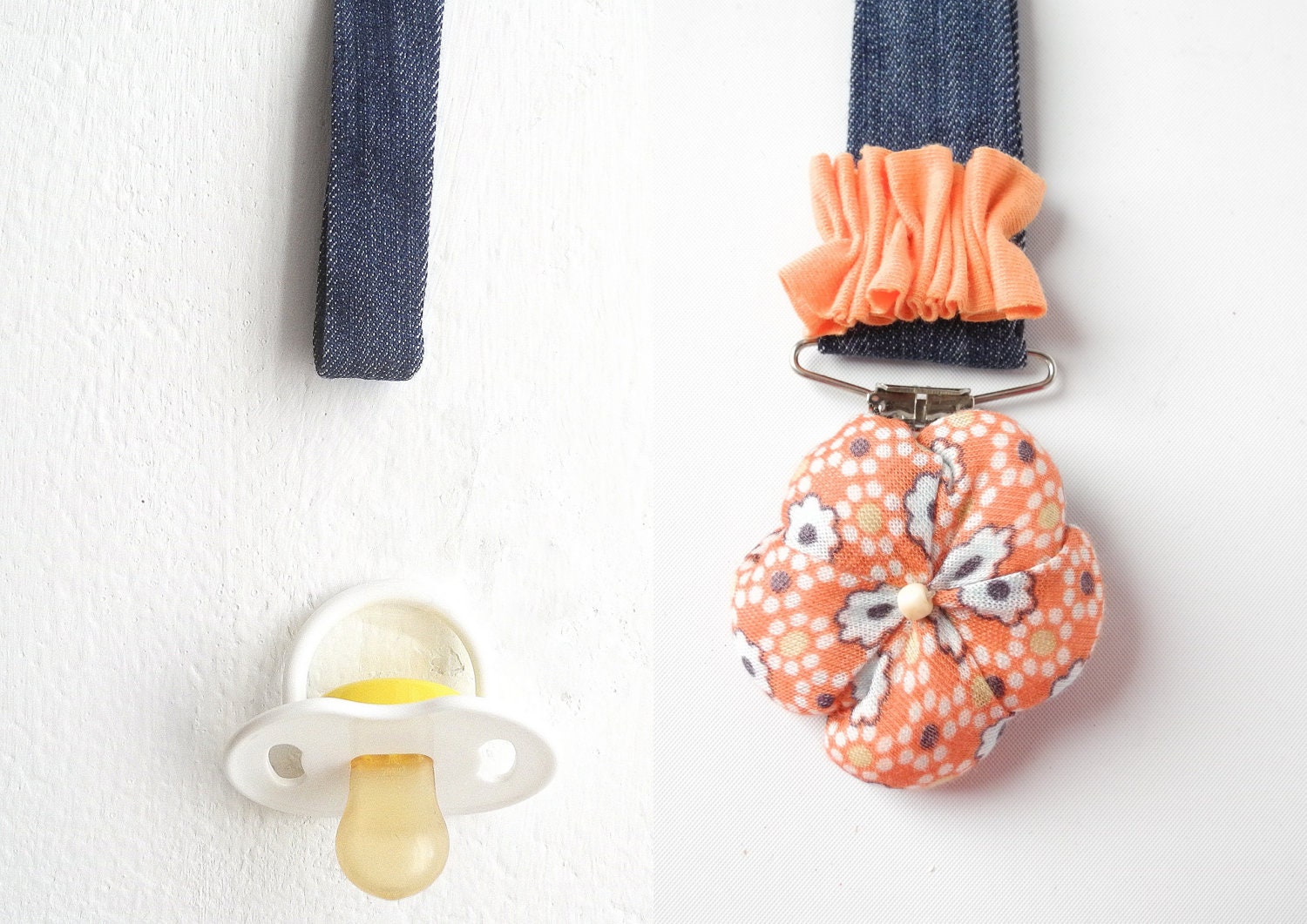 When I'm not creating fabric flowers, I love listen to music (Broadway musical soundtracks, in particular), eat and cook (maybe too much!!) and dance like a crazy with my little two daughters.
At this moment I not know exactly what the future holds for me.
I'll probably have to leave soon my full time job to follow my daughters (very very hard if your husband works far away all week long...), so it's possible that Mapanò, started like a creative hobby, will become a real job.I'm thrilled and scared at the same time!
I'd like to be a mom that reads a story to her daughters before to go to bed and then works until midnight sewing in the silence of the night! Wow!
Ways to contact me:
My Etsy shop
www.mapano.etsy.com
E-mail geninatti.sandra@gmail.com
Facebook:
facebook.com/pages/Mapan
ò/115077835271835
Twitter: @MapanoGeninatti
Pinterest:
pinterest.com/mapano
Wanelo:
wanelo.com/mapano
Thank you for letting me share my creations with you!"