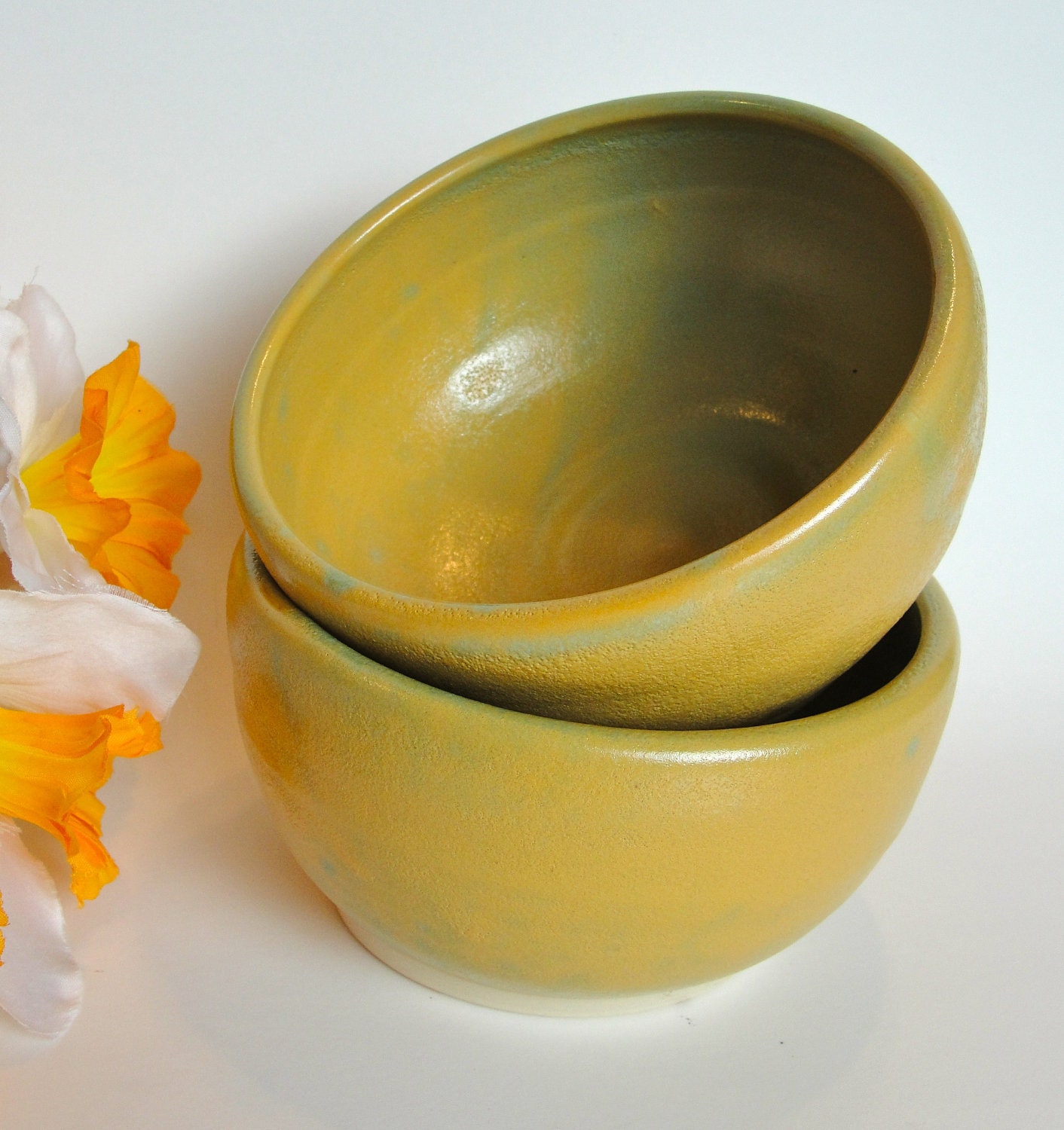 You will absolutely love your visit to Rising Star Pottey http://www.etsy.com/shop/RisingStarPottery1 where you will find beautiful decorative and functional stoneware pottery.
My name is Karen O'Lone-Hahn. I am a potter, painter and children's book author/illustrator. I am blessed to be able to work full time at these crafts in my studio in beautiful Southern Chester County Pa. I'm a little embarrassed to show it in such a mess but this is what a working studio looks like when you are creating in it and taking things in and out for shows.
I have two shops on etsy, one featuring my pottery which Kerry is kindly showcasing here. The other is my painting shop, grampa1. I have been a painter for 20+ years and decided last year that I needed a new challenge. I was hanging out at the pottery studio where my friend teaches and spent some time fooling around on the pottery wheel. As they say, that was it. The bug bit me hard and I kind of got obsessed with making pottery and quickly opened my etsy pottery shop. I bought my own wheel this summer but still make some pieces at an outside studio. I like making functional pieces like yarn bowls and jewelry bowls but have fun creating things on a whim as well.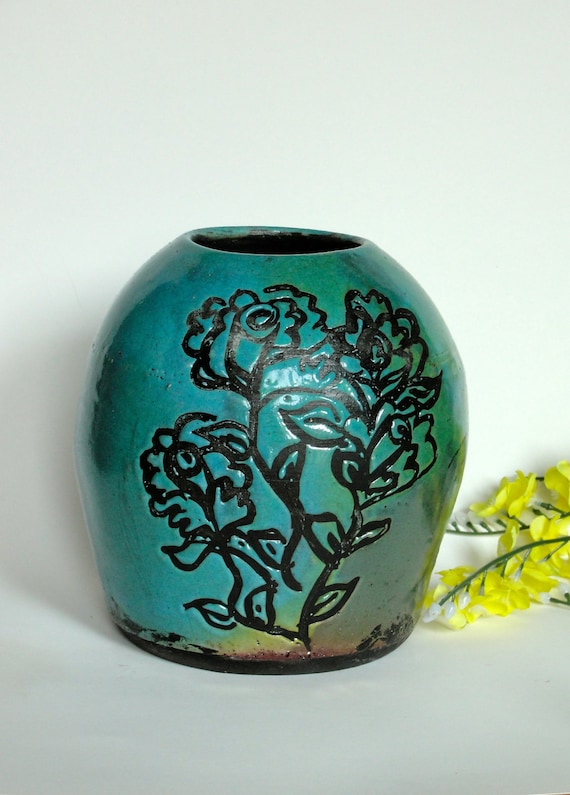 I guess the thing I love about pottery is the surprise element. I can put two pieces in the kiln with the same glaze and depending on certain factors they will each come out different somehow. Also, every piece I make bears the mark of my hands and no two pieces ever come out exactly the same. I still paint but not as much as I make pottery. When you are an artist and the whole shebang rests on you, you also have to spend a lot of time marketing your work as well as making it. Being kind of a three headed artist, I have to divide my time a lot. Right now I am running an indiegogo campaign (
indiegogo.com/gomillicent
) to raise funds to market my children's book and cover the cost of giving 75 away to sick and needy kids.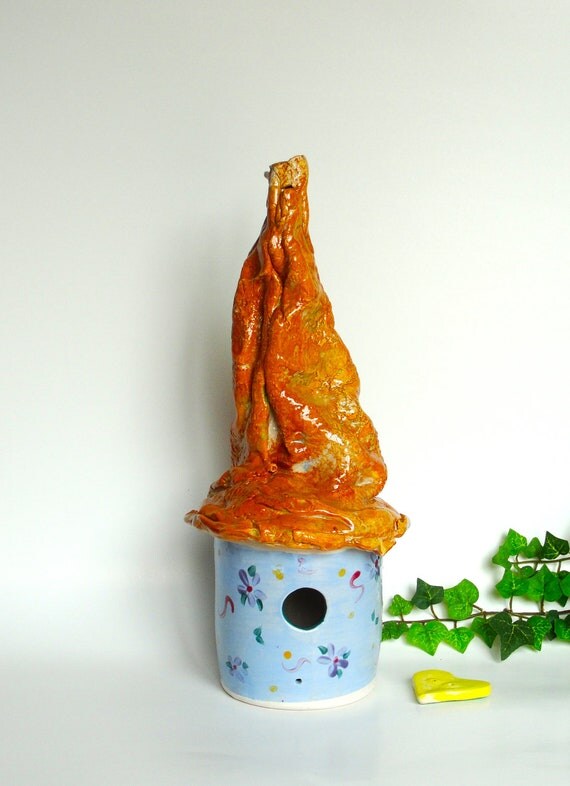 I also have a blog which I hope people here might want to visit as I chronicle my life as a creative person (
karenolonehahn.blogspot.com
). I have a great life being an artist living in the country surrounded by horse and cow farms and wineries. I am also blessed to have a very supportive husband, an awesome daughter and 3 sweet kitties...
www.karenolonehahn.com
www.millicentthebluecow.com
facebook.com/risingstarart
twitter.com/@cowgirl1959
www.etsy.com/shop/risingstarpottery1